ReusePac takes circular approach to supply reusable boxes with breakthrough innovations, servicing the consumer market, retail and all business segments.  Our reusable boxes are made of Eco materials in recycled PP, recycled cardboard, sargassum seaweed to save big money, trees and precious beaches.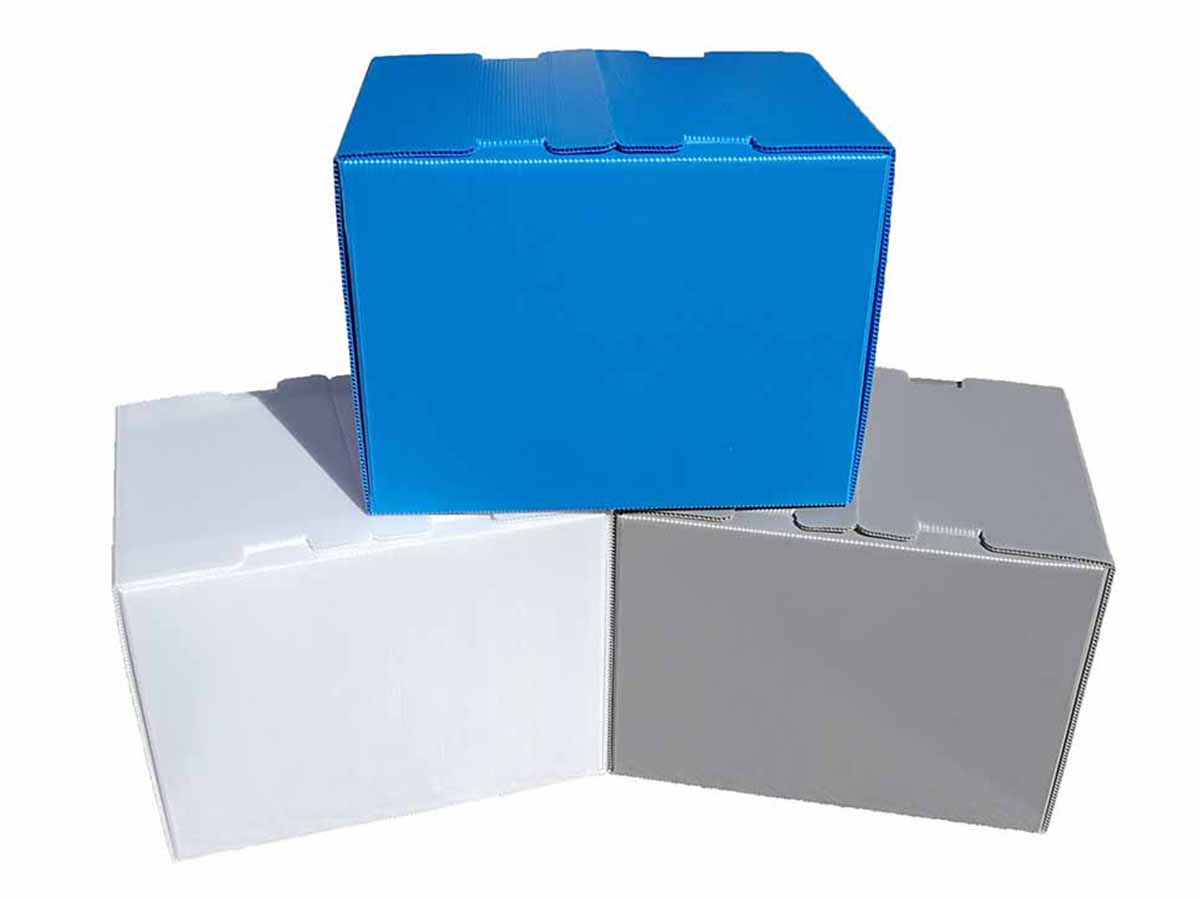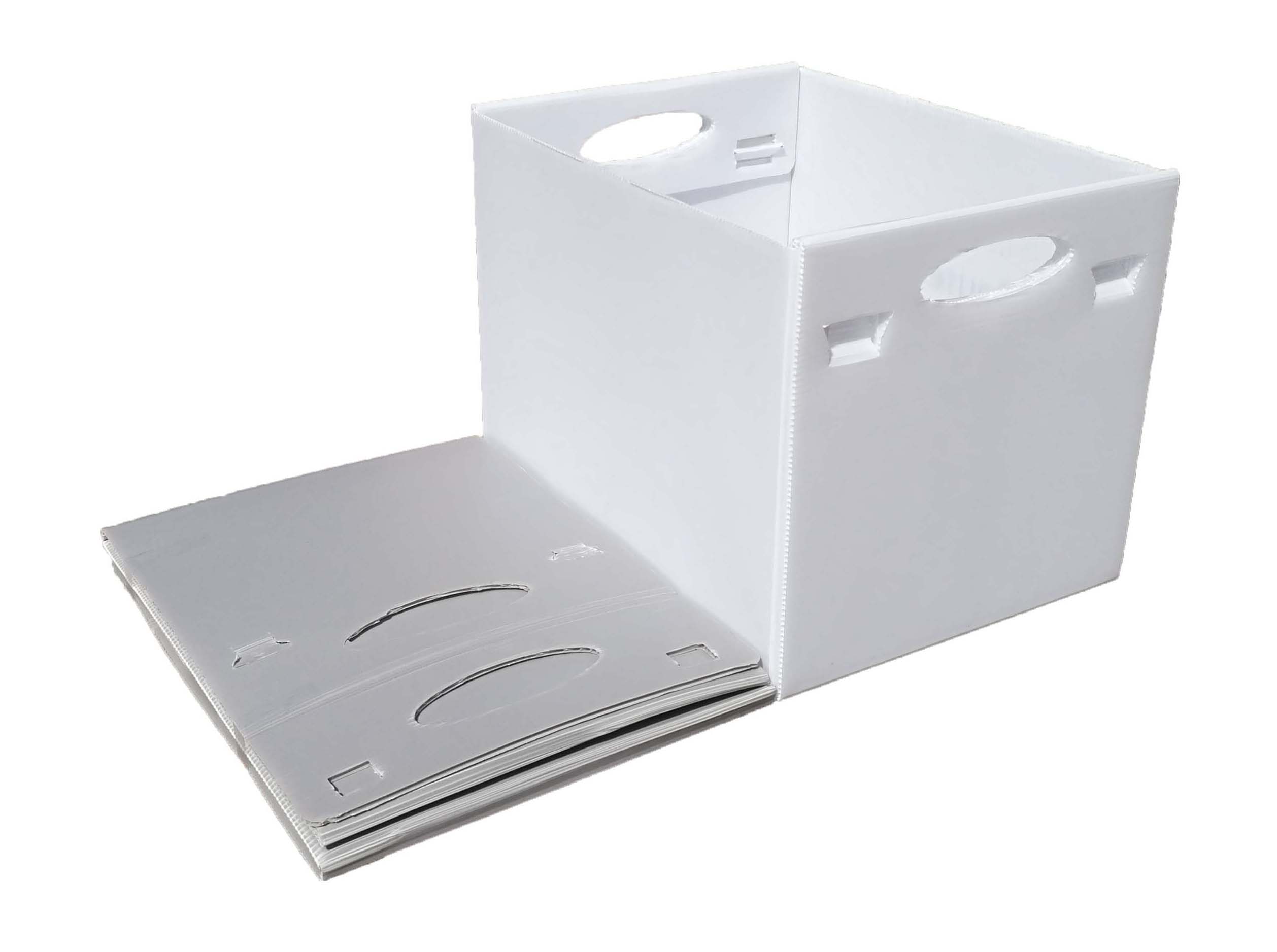 Reusable bottles, bags, food containers are getting popular in the consumer market.                                  Where are reusable boxes?  Why not?  Conventional boxes cannot deliver reusable features.
Here Comes ReusePac!               
            Massive seaweed blooms are approaching Florida and Mexico.
            ReusePac biodegradable boxes are made of sargassum seaweed.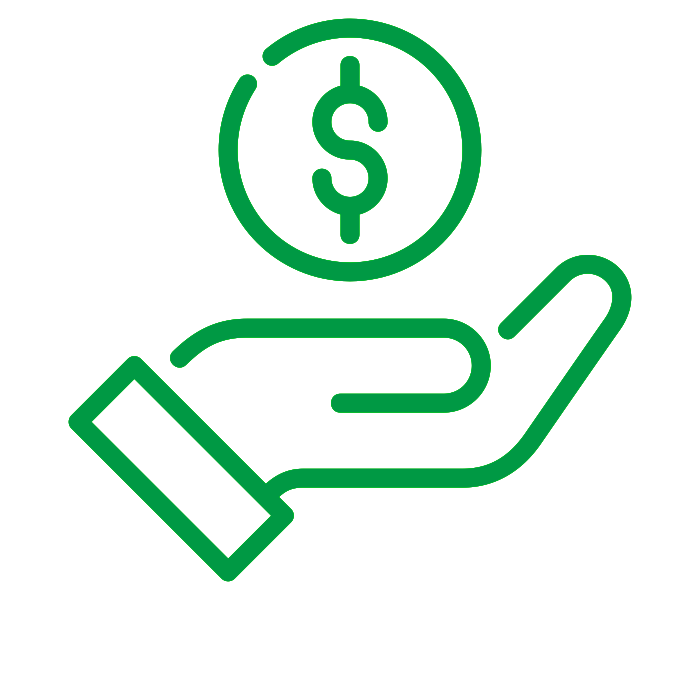 SAVE BIG MONEY
Saving 60% – 80% costs over cardboard boxes Made in USA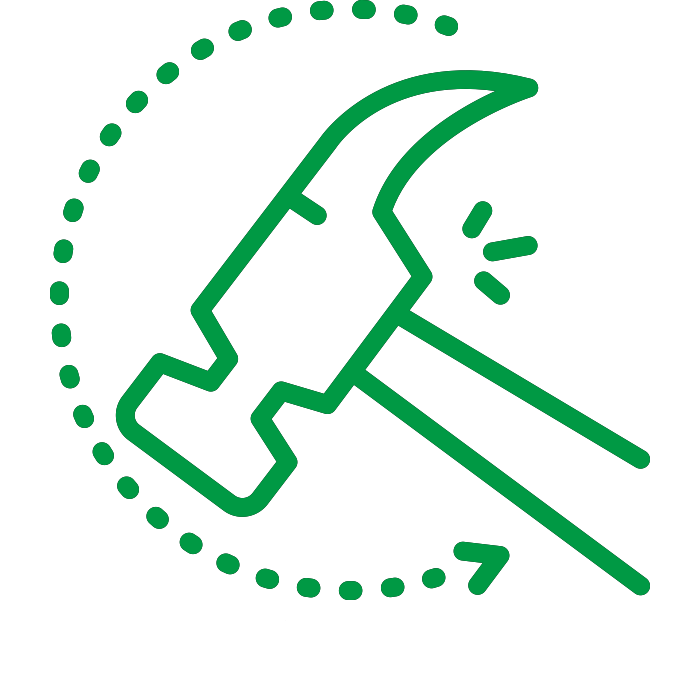 DURABLE & STRONG
Reuse up to 100 times Taking heavy stack loads Corrugated protection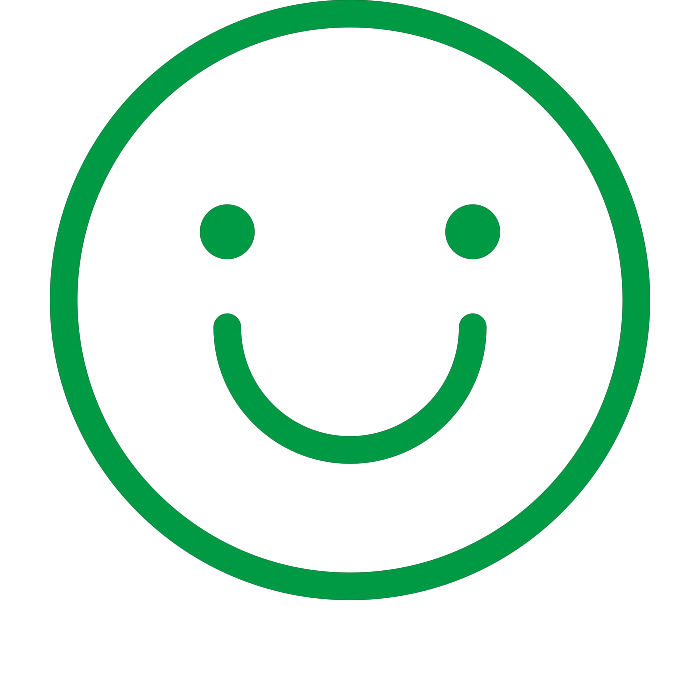 SIMPLICITY
One Piece Folder, Easy to assemble & collapse fold Light weight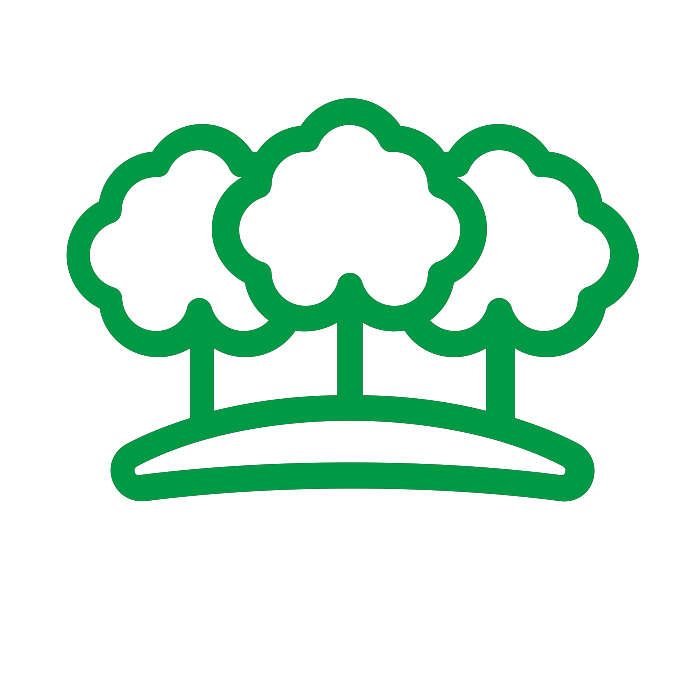 MANUFACTURING
Simplified processes, No welds, glue, Velcro, No any accessories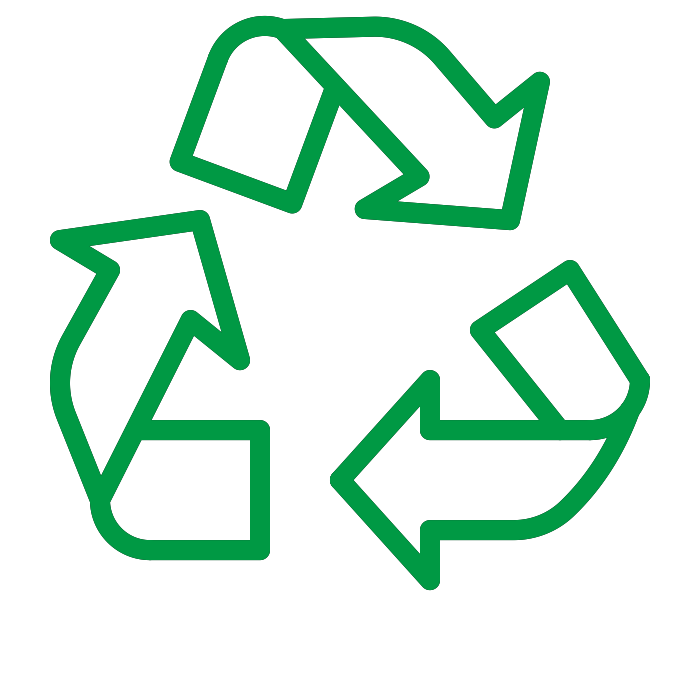 ZERO WASTE
Low carbon, Reuse on recycled & bio materials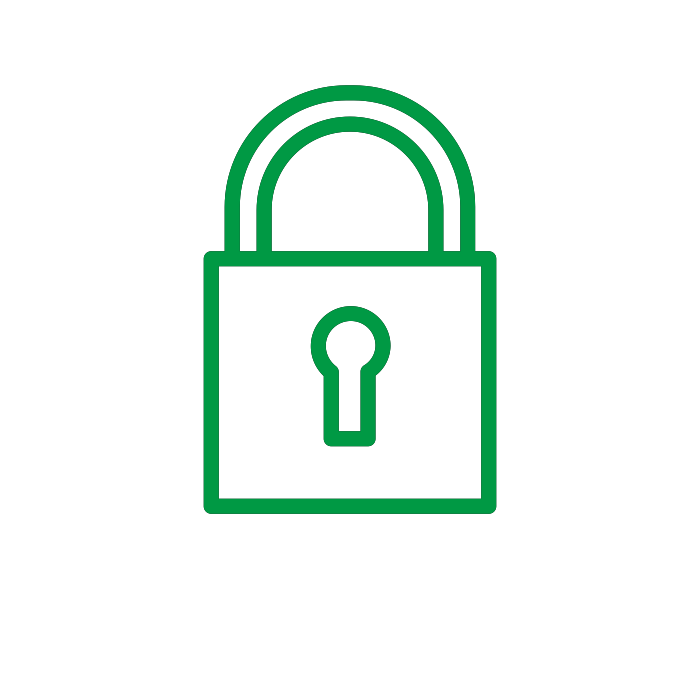 NO PACKING TAPES
Unless for mailing. Self- Locking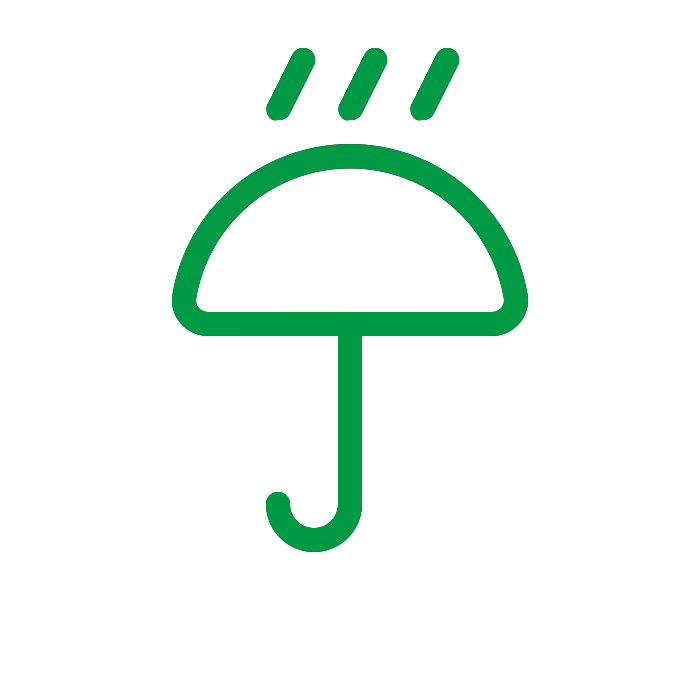 WATER RESISTANT
Quick wash & dry, Firm for frozen foods & Cold Chain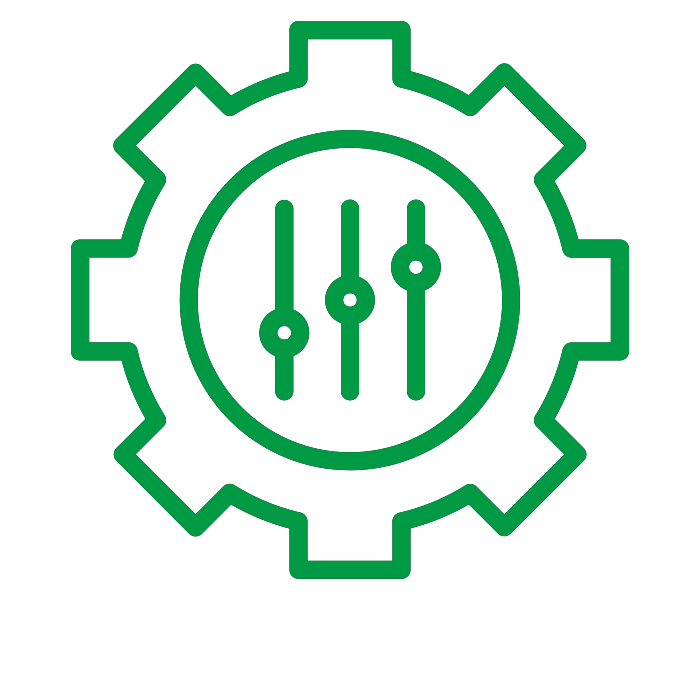 CUSTOM DESIGNS
Customized reusable boxes on your needs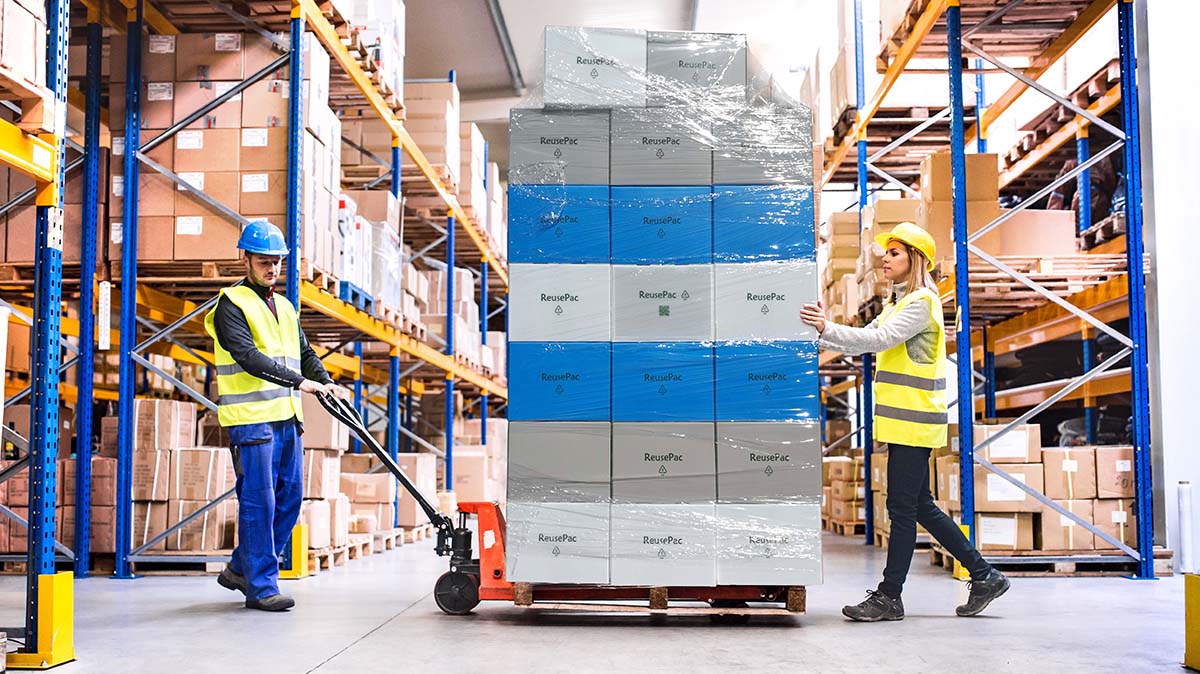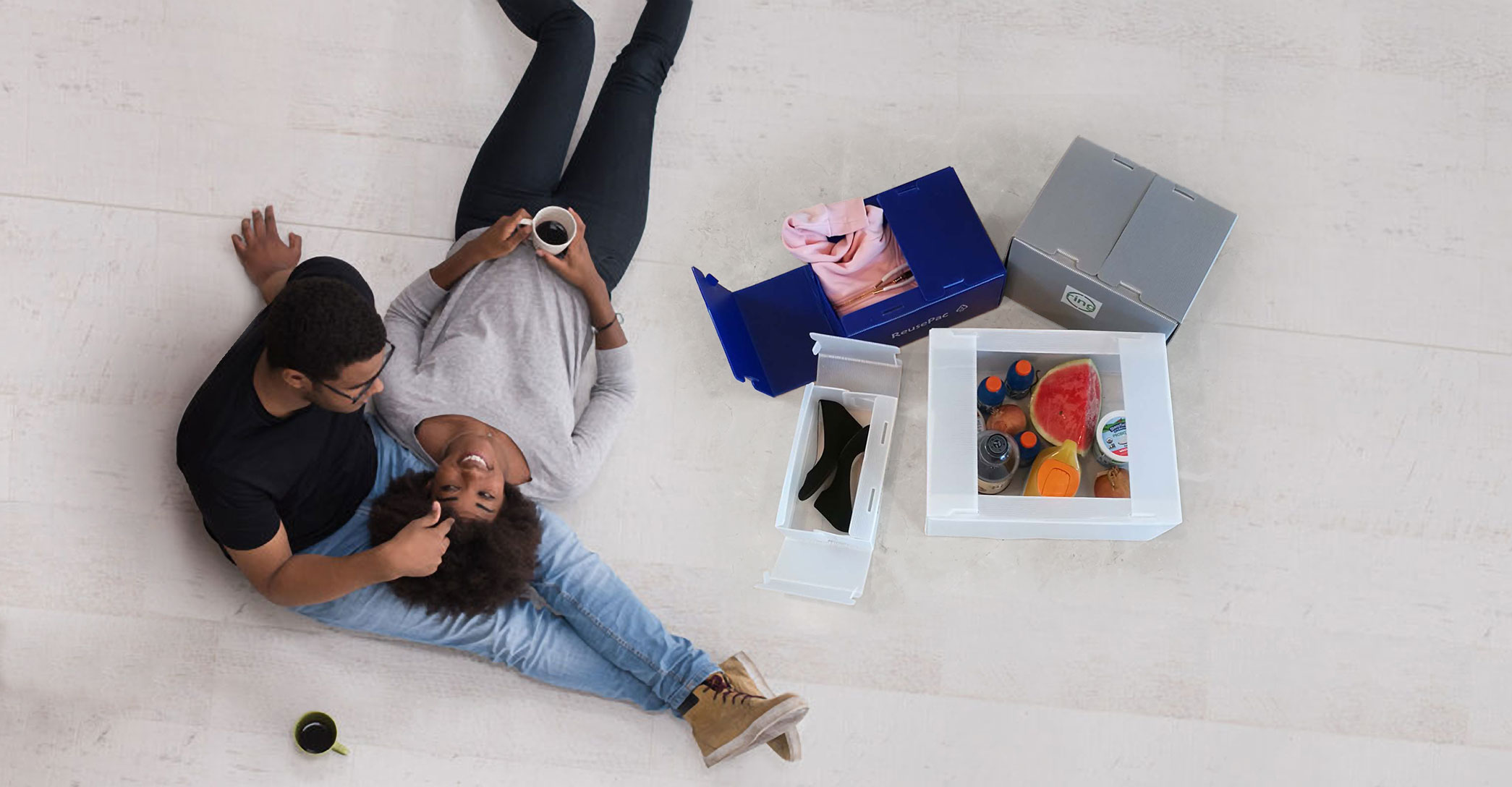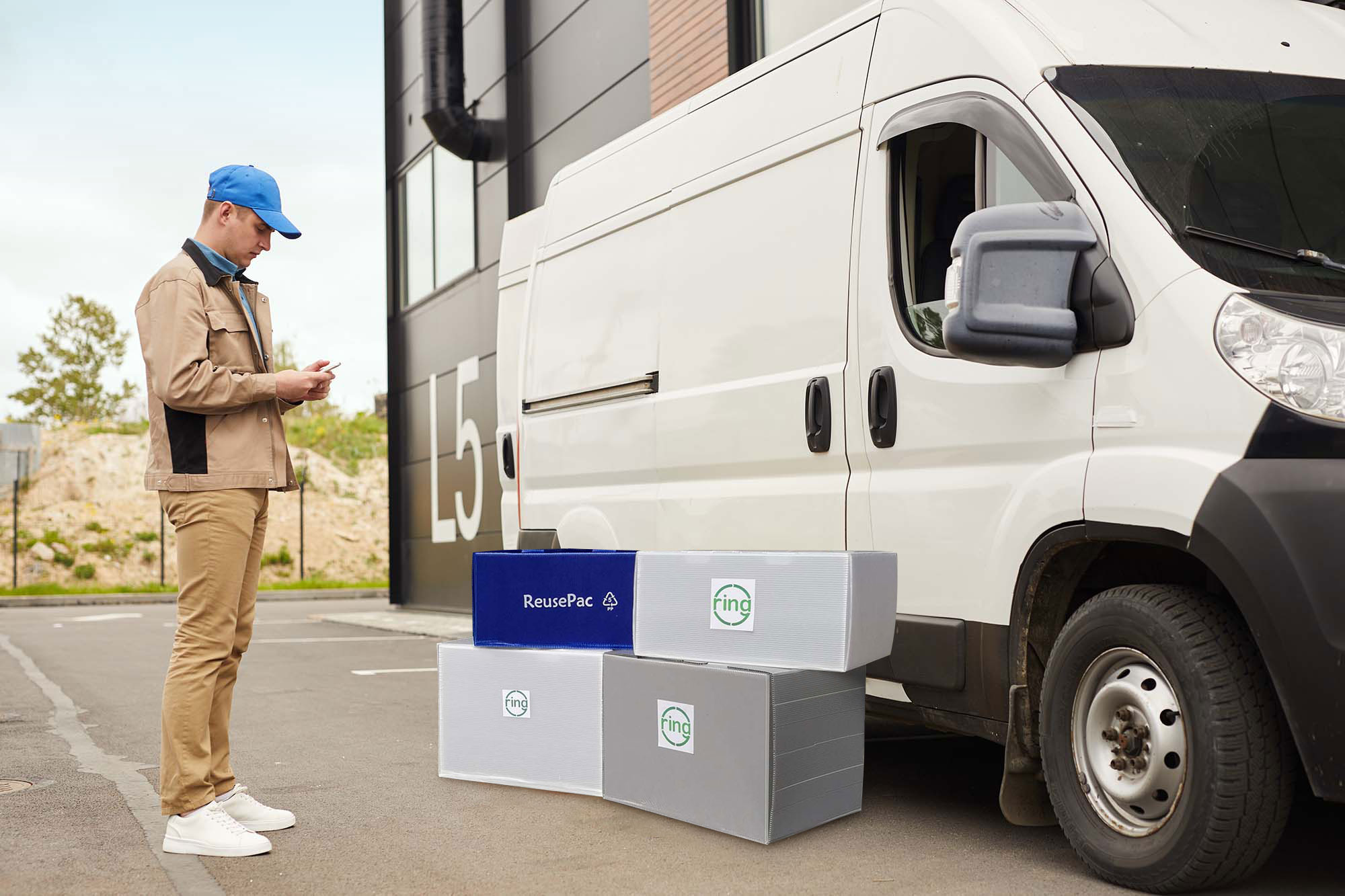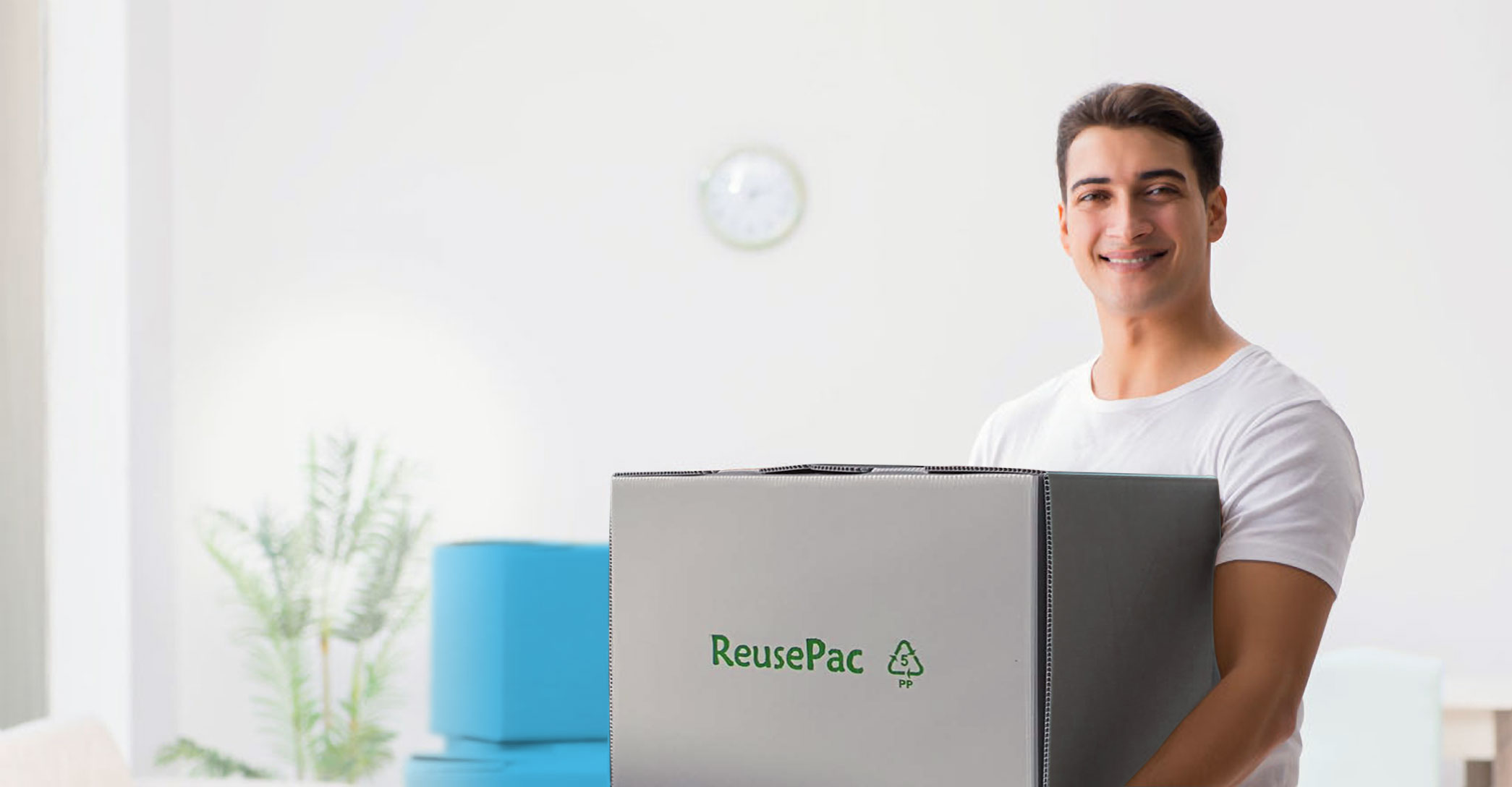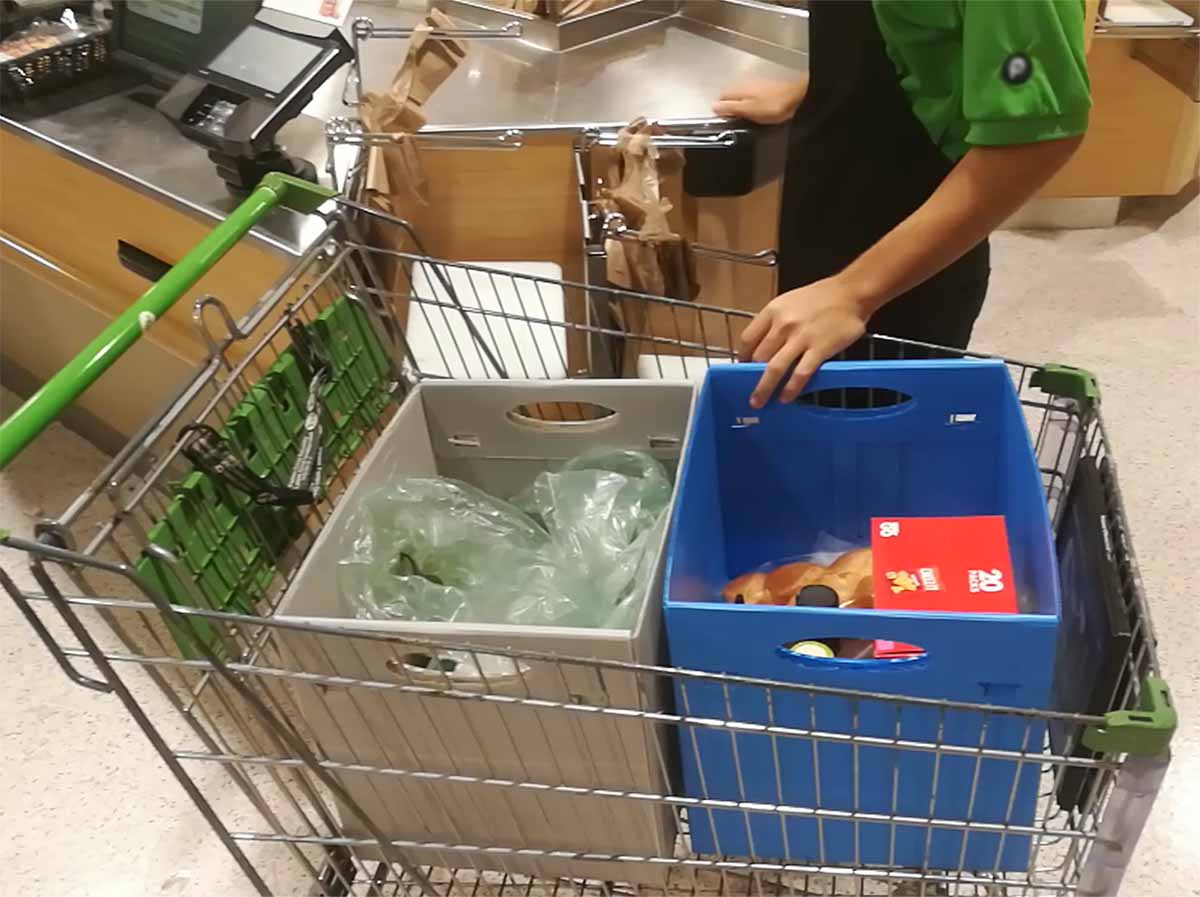 Reusable boxes in hand save big money, fight climate change and reverse deforestation at the same time!  It's the sustainable lifestyle with passion and pride to reuse boxes!       —  the Founder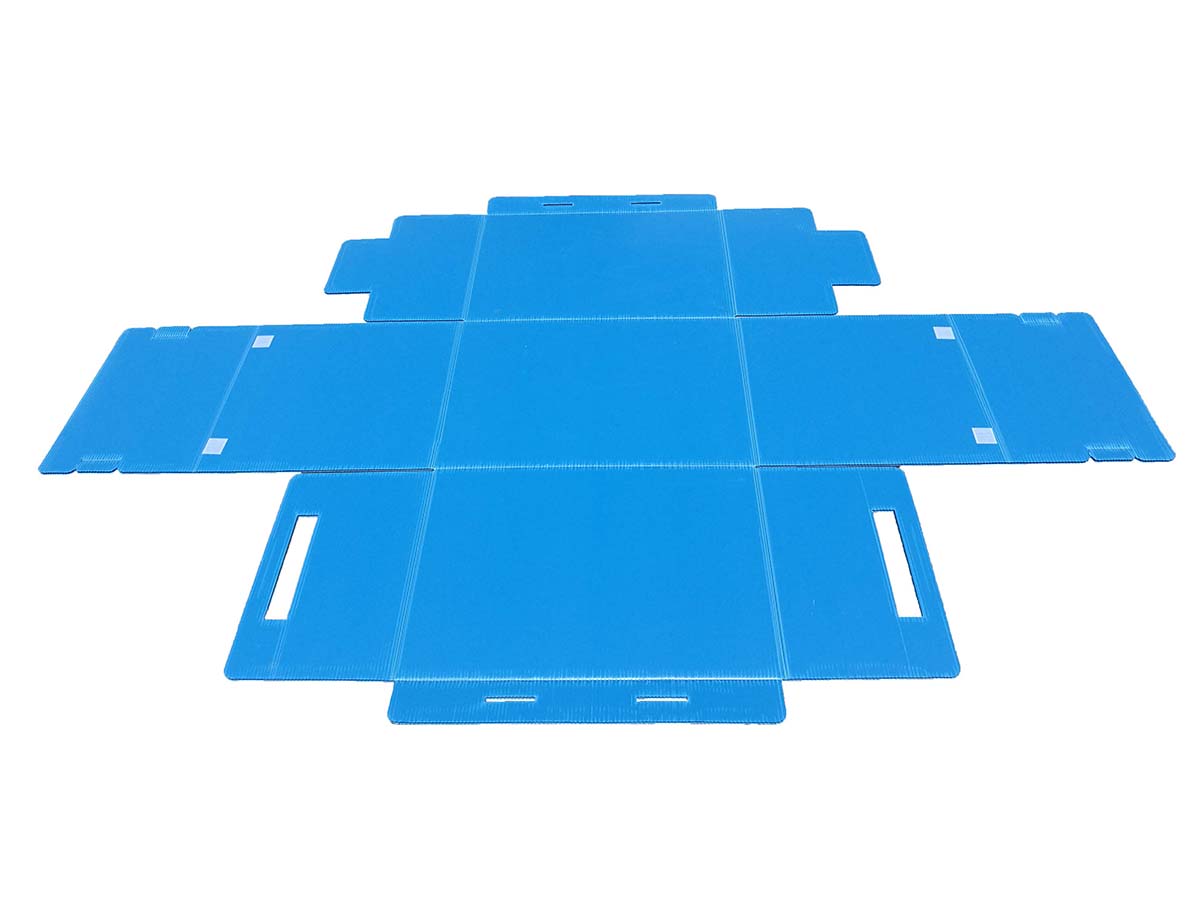 Interlocked Flap & Snap Fit Boxes & Totes
One-Piece-Folder box & tote,  interlocked side flaps, simple and strong.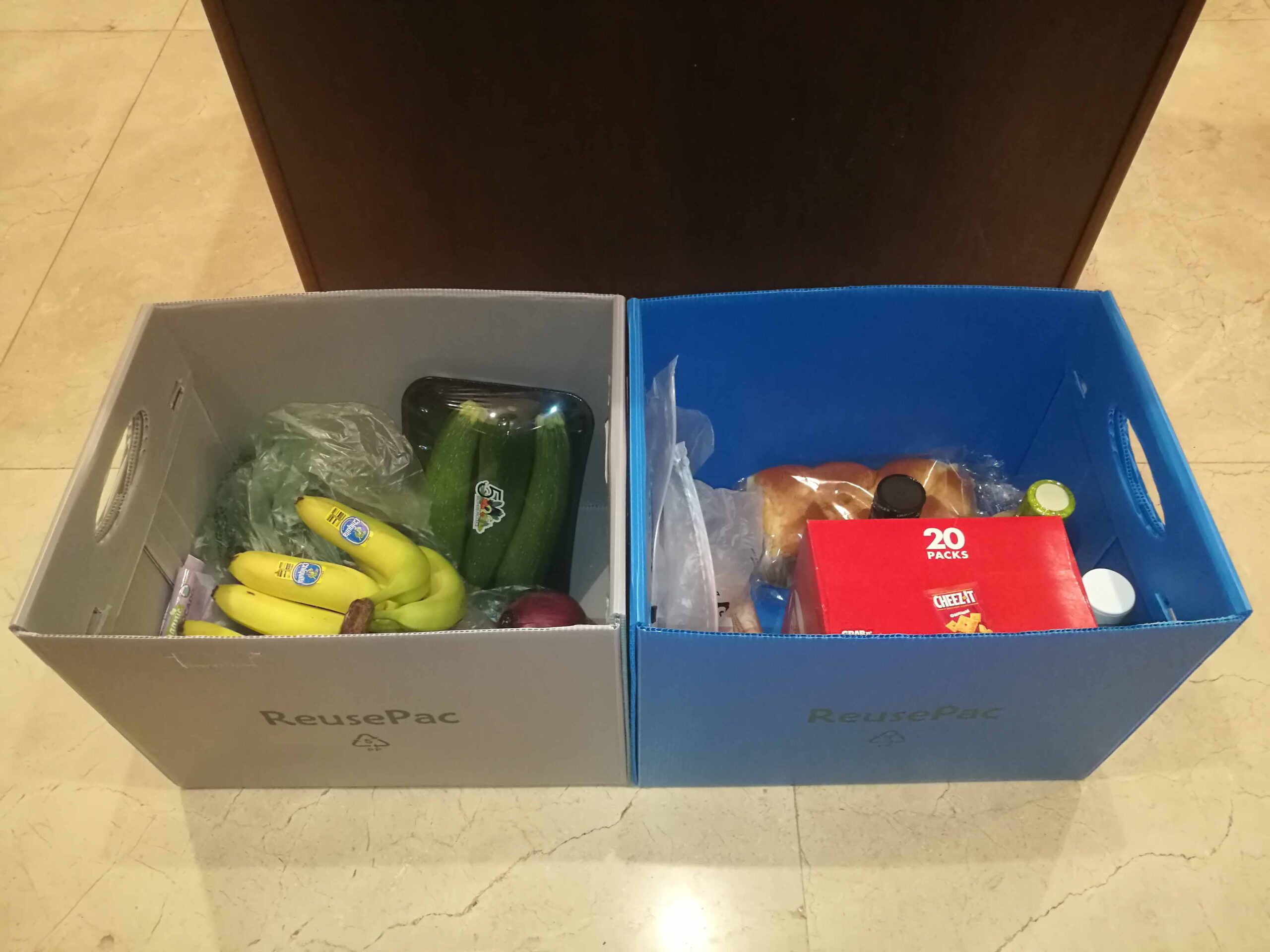 Low Cost, Light Weight Totes & Mail Totes
For grocery and retail shopping, or for organizing home, car trunk and office.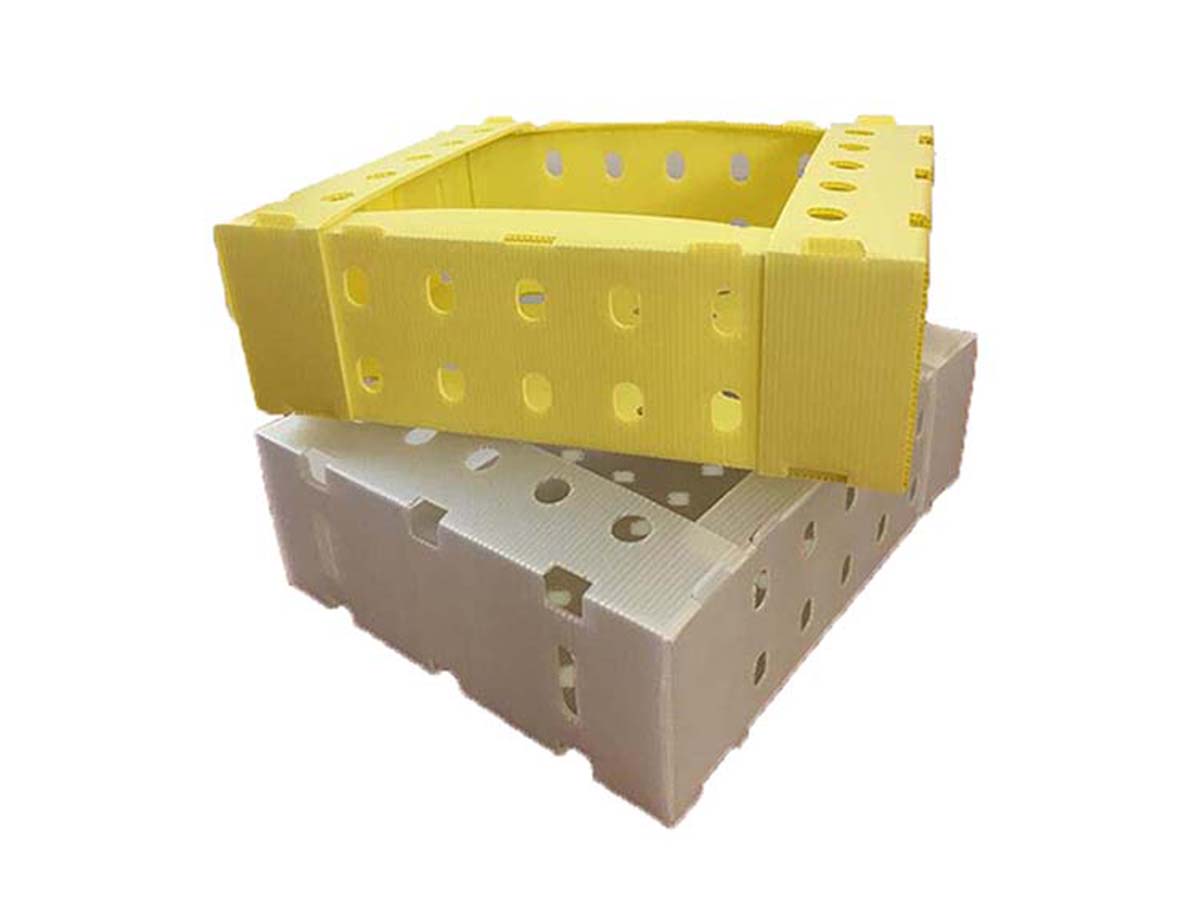 Customized Reusable Boxes
Custom designs to your needs, supplying product samples quickly.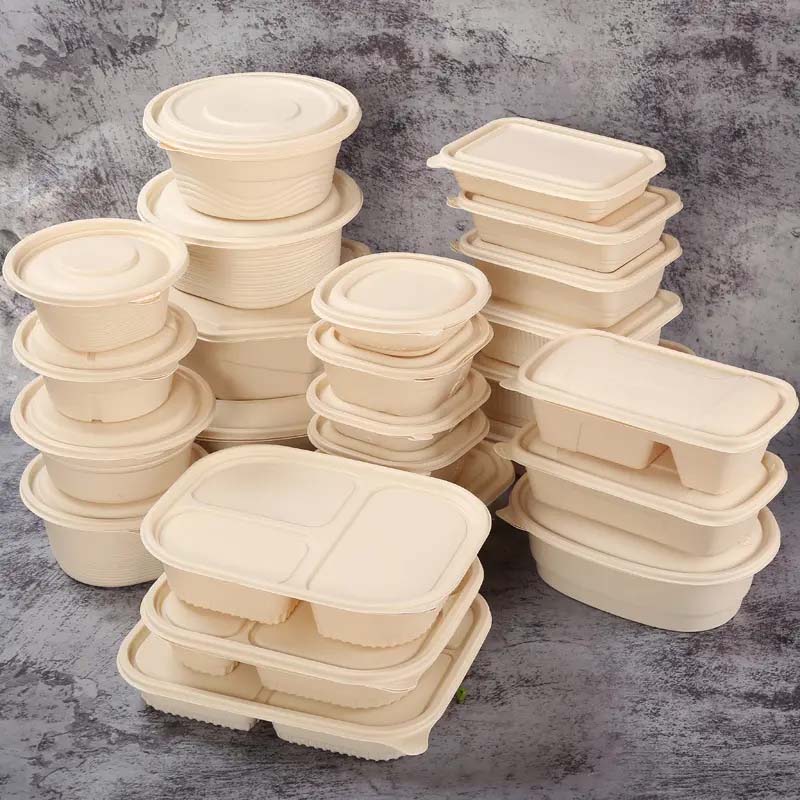 Seaweed Boxes & Containers
Biodegradable, turning waste into a valuable resource, saving precious beaches.
          Are you aware that upcoming circular economy is worth $5 trillion for businesses?  Are you in packaging marketing and sales business?  Do you deal with retails, supply chain or any specific sectors?  Are you tired of biddings?  How about selling patented products in specifications with higher margin?  Or do you simply know someone?   Join the ReusePac network, make good profits and fulfill Eco purposes at the same time!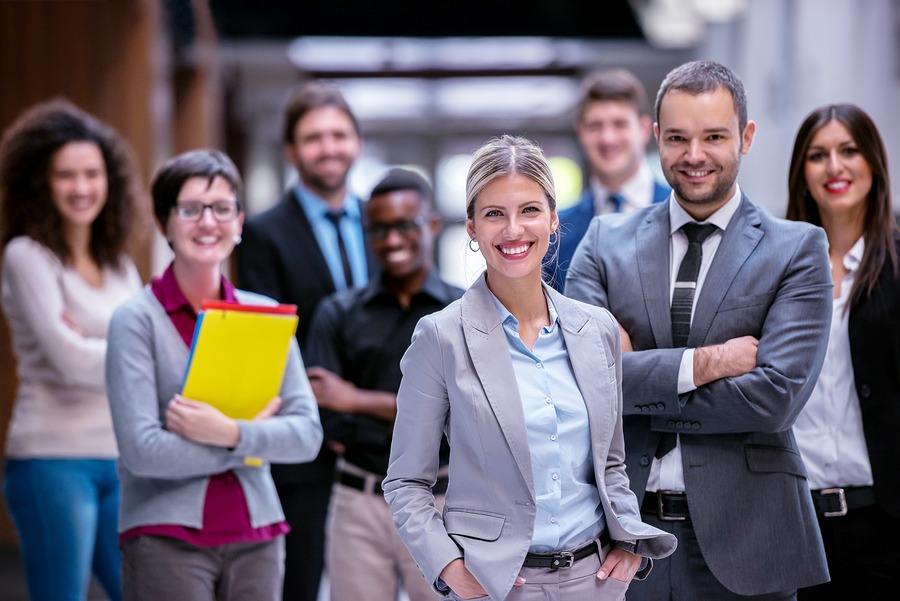 We're launching high rate recycled PP and recycled cardbaord boxes in updated dimensions: Half-priced nestable tote boxes/mail totes (18×14/15×12 inch); Reusable boxes (18x14x12 inch), (20x15x10 inch), (24x16x12 inch); Zero plastic reusable boxes made of sargassum, the large blooms of seaweeds approaching Florida beaches and hurting the ecosystem.

Phone: 1 954 445 6498
Fax:      1 954 217 3829
Email: info@reusepac.com
Address:
2562 Mayfair Ln.
Ft. Lauderdale, FL 33327