ReusePac Inc. is a world leader committed to breakthrough innovations and supplies of corrugated PP reusable boxes and totes with the best designs and low costs, servicing the consumer market, retail and all other business segments.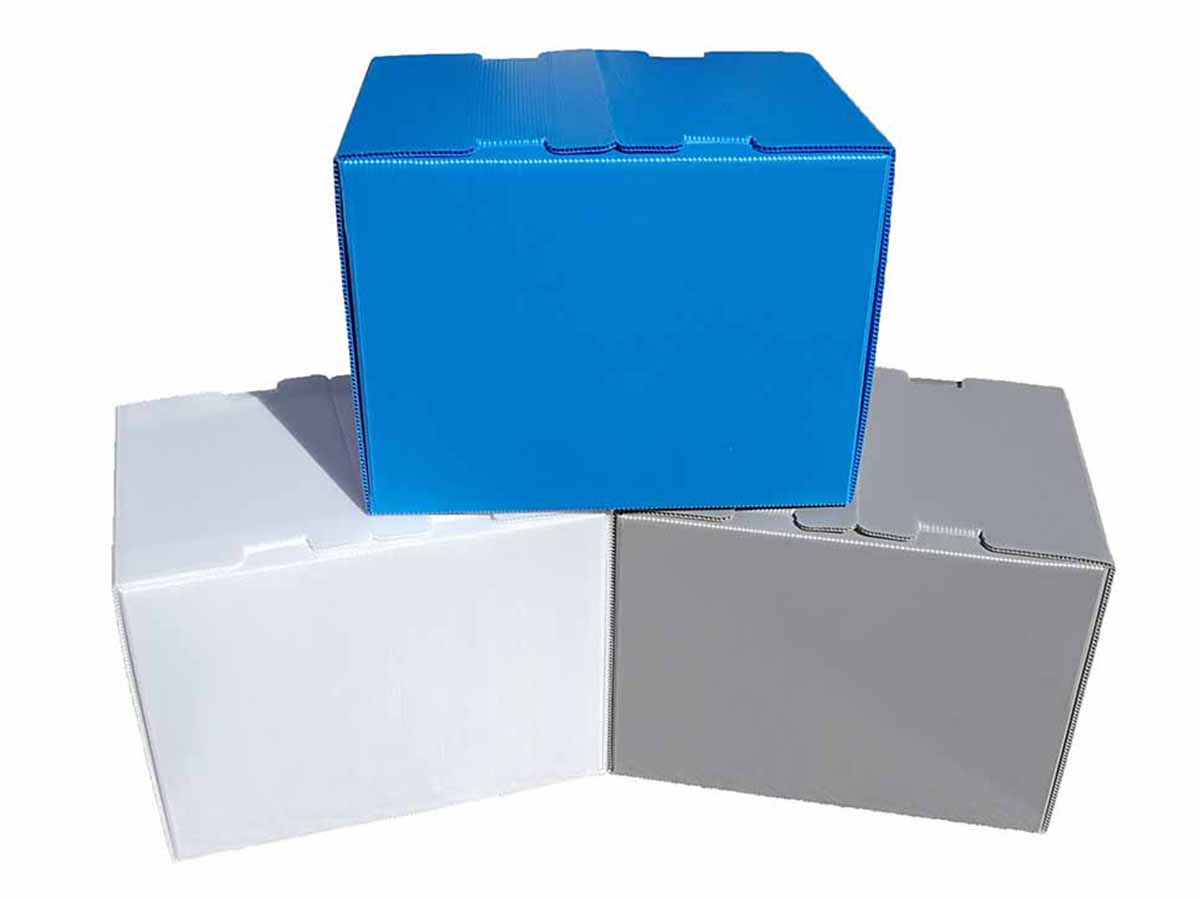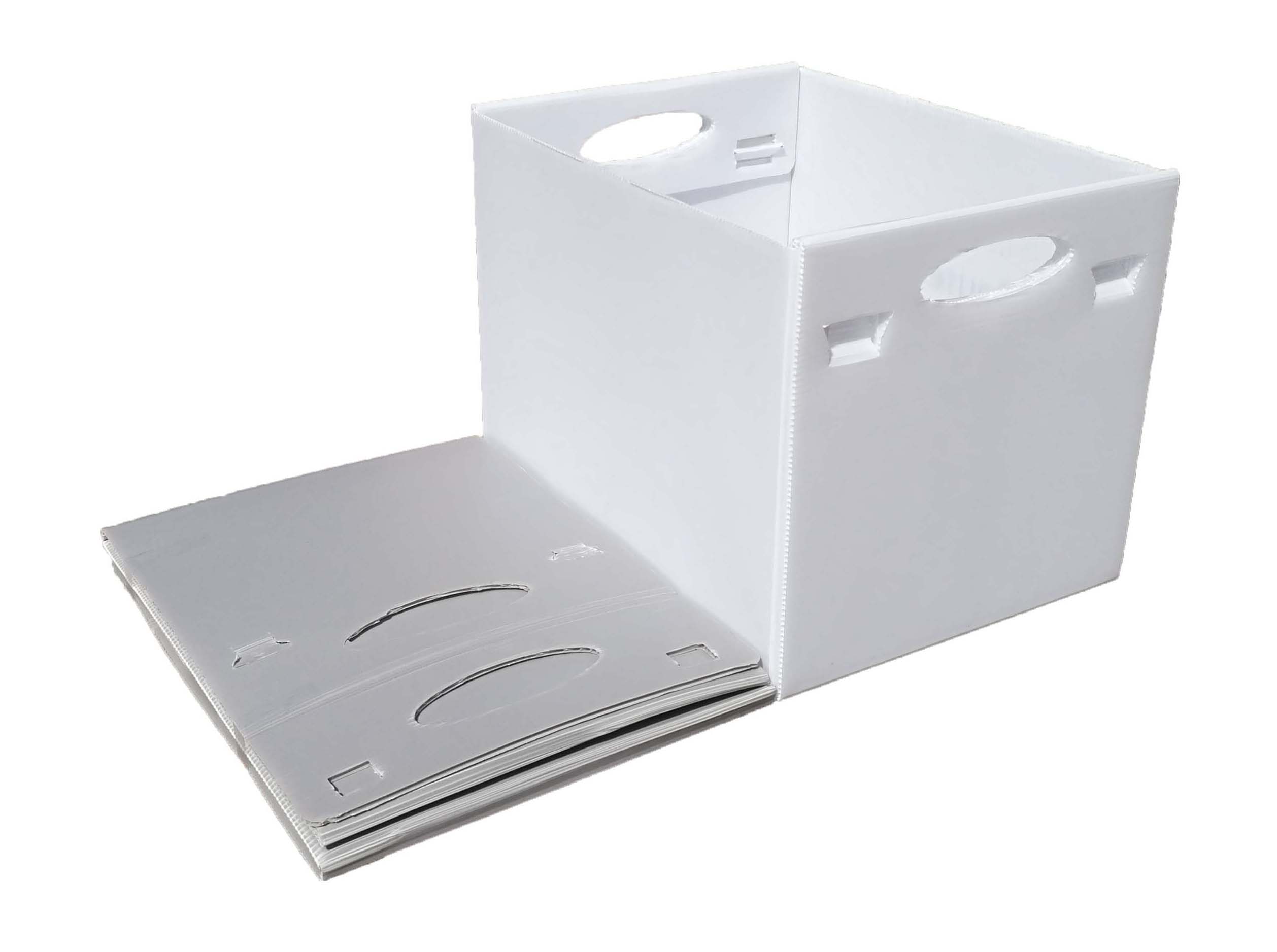 Reusable bottles, bags, cups, food containers etc. are everywhere in the consumer market.                Where are reusable boxes?  Why not?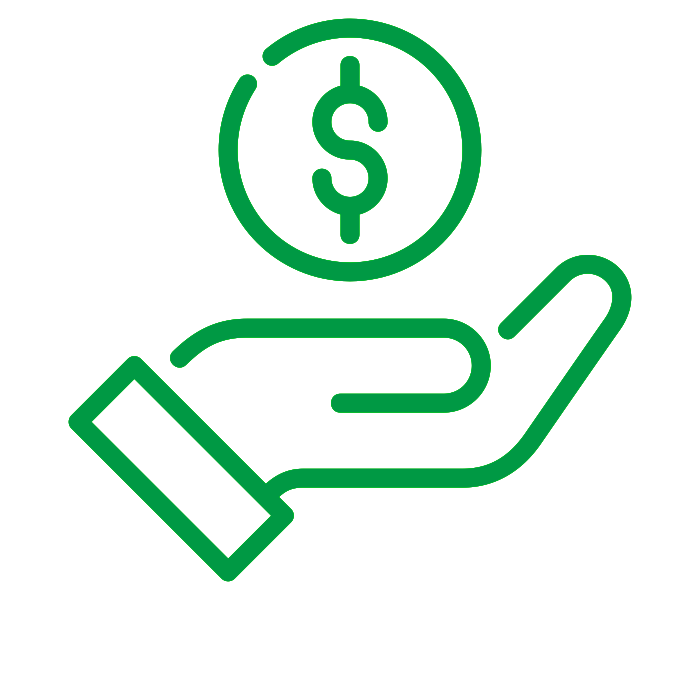 SAVE BIG MONEY
Saving 60% – 80% costs over cardboard boxes Made in USA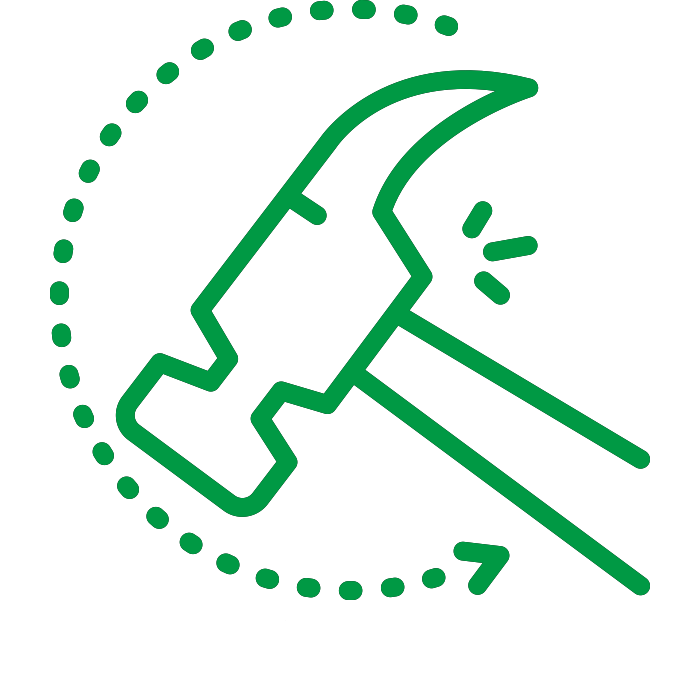 DURABLE & STRONG
Reuse up to 100 times Taking heavy stack loads Corrugated protection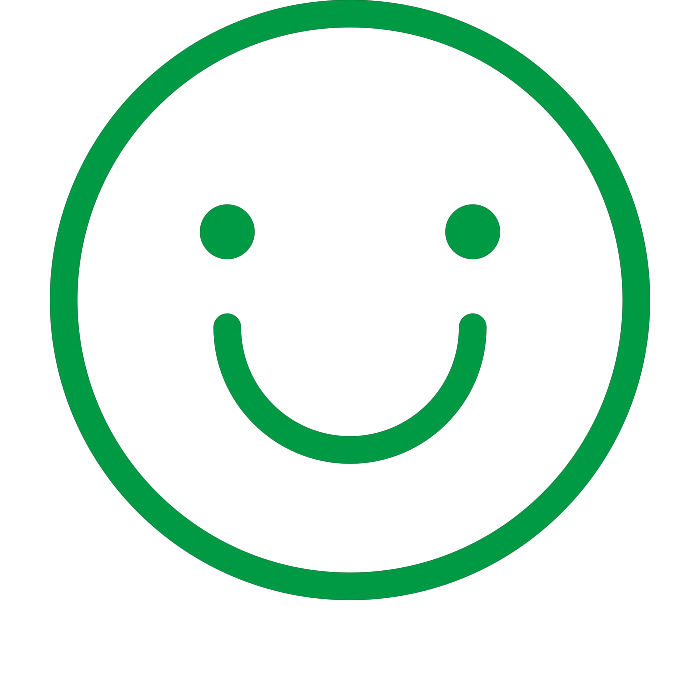 SIMPLICITY
One Piece Folder, Easy to assemble & collapse fold Light weight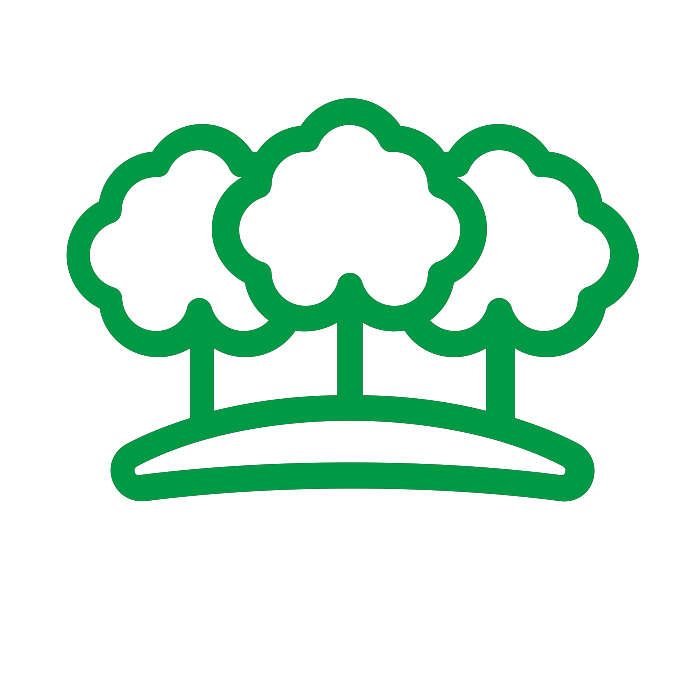 MANUFACTURING
Simplified processes, No welds, No glue, No Velcro No any accessories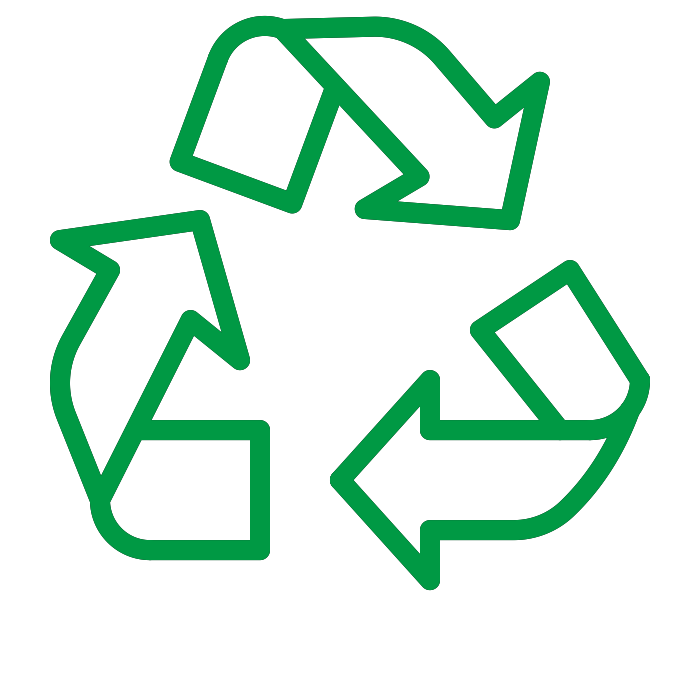 ZERO WASTE
Low carbon No single-use plastics, 100% Recyclable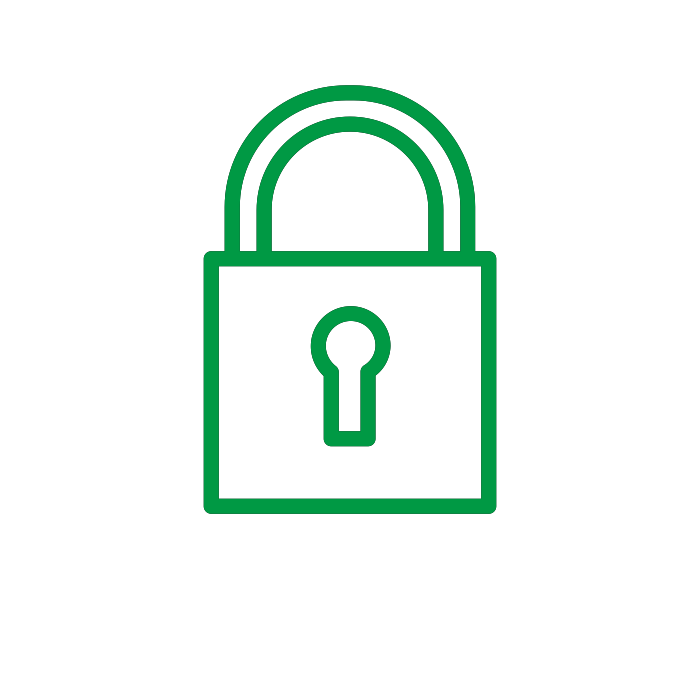 NO PACKING TAPES
Unless for mailing. Self- Locking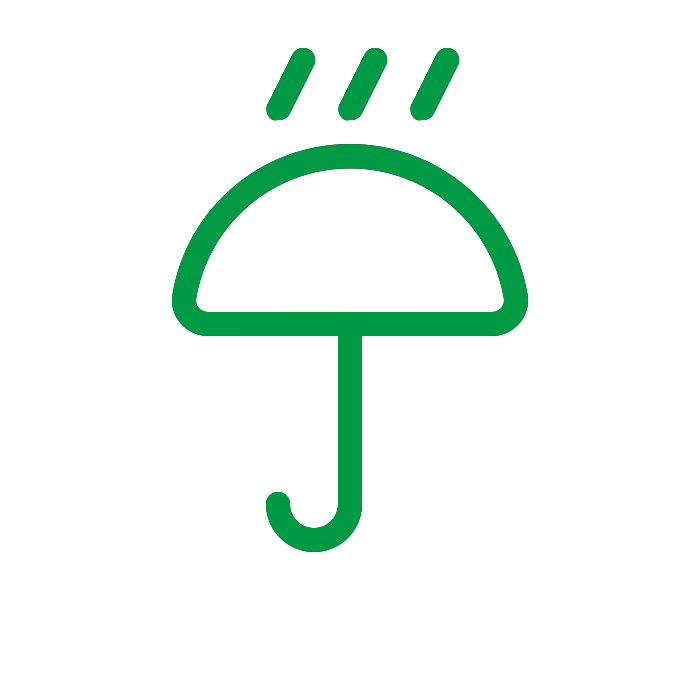 WATER RESISTANT
Quick wash & dry, Firm for frozen foods & Cold Chain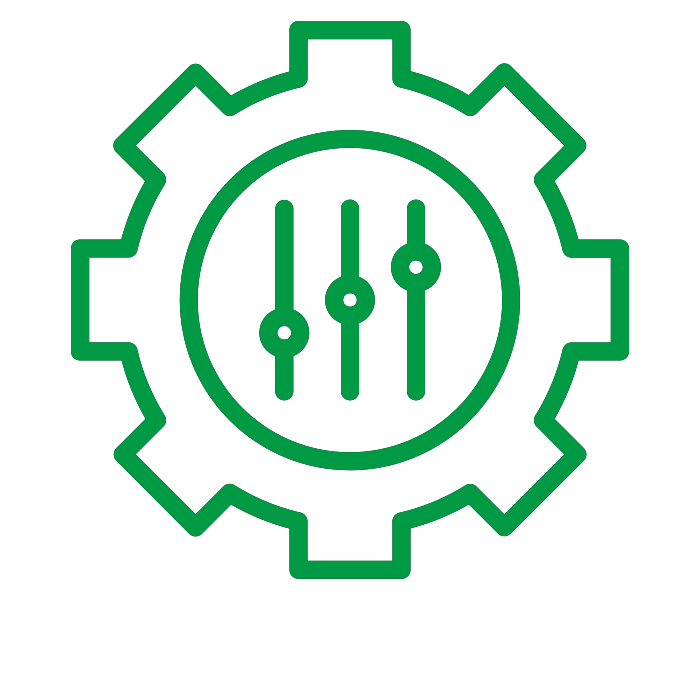 CUSTOM DESIGNS
Customized reusable boxes on your needs
Meeting the Deadlines
COP26: World leaders pledge to end deforestation by 2030.
COP26: 105 countries pledge to cut methane emissions by 30 percent.
Two reusable boxes in hand can save a mature tree from cardboard boxes and reduce methane emission from cardboard decomposition in landfill.
ReusePac Inc. corrugated PP reusable boxes and totes deliver broad applications, for shipping, storage, moving, eCommerce, grocery shopping, organizing in offices, home and businesses.  Printed logos on boxes help promote branding, sorting and returns.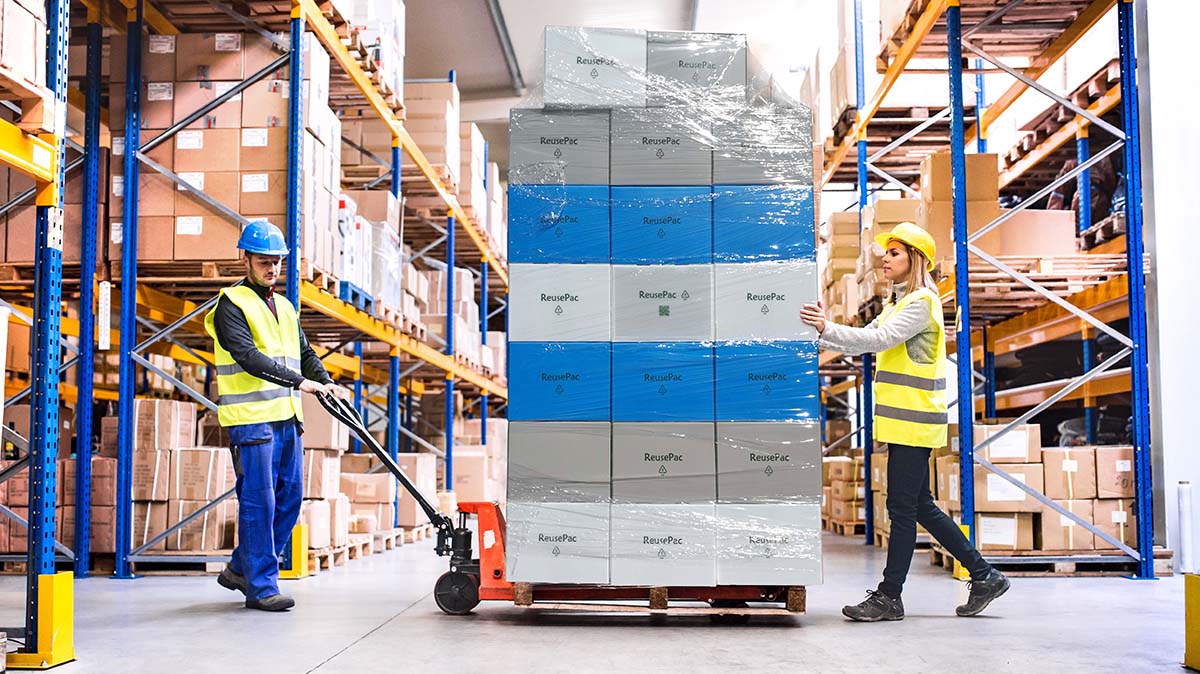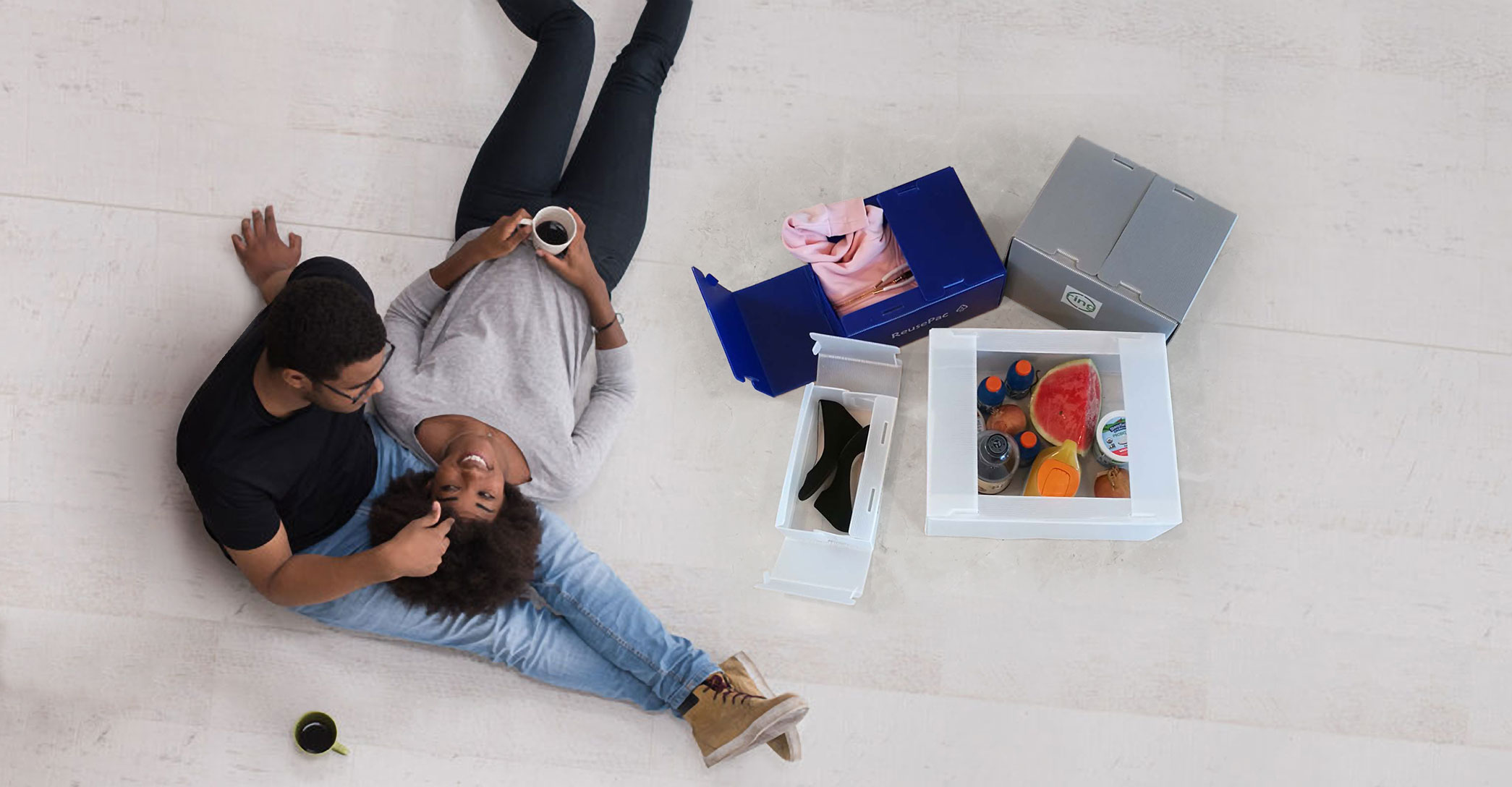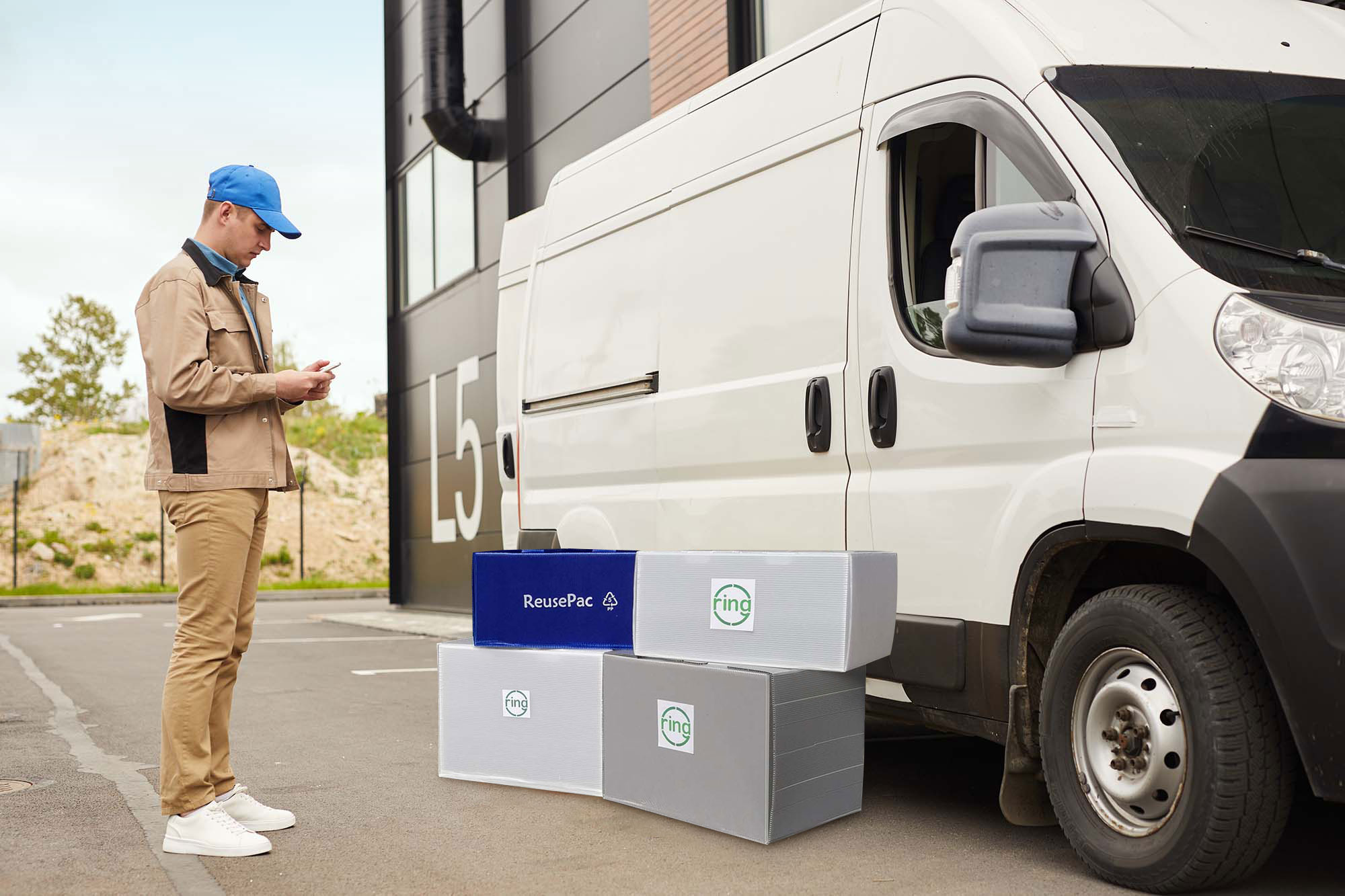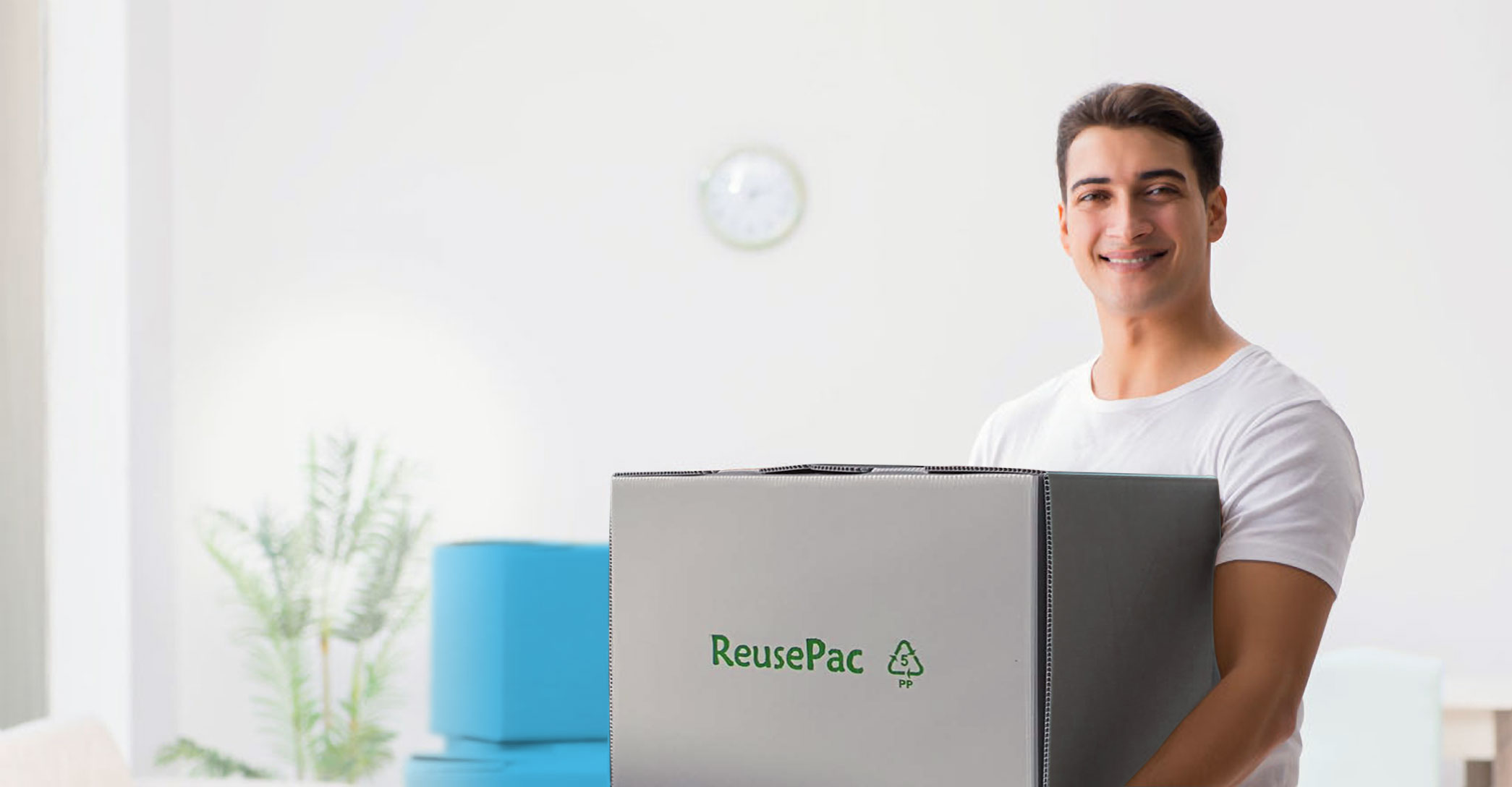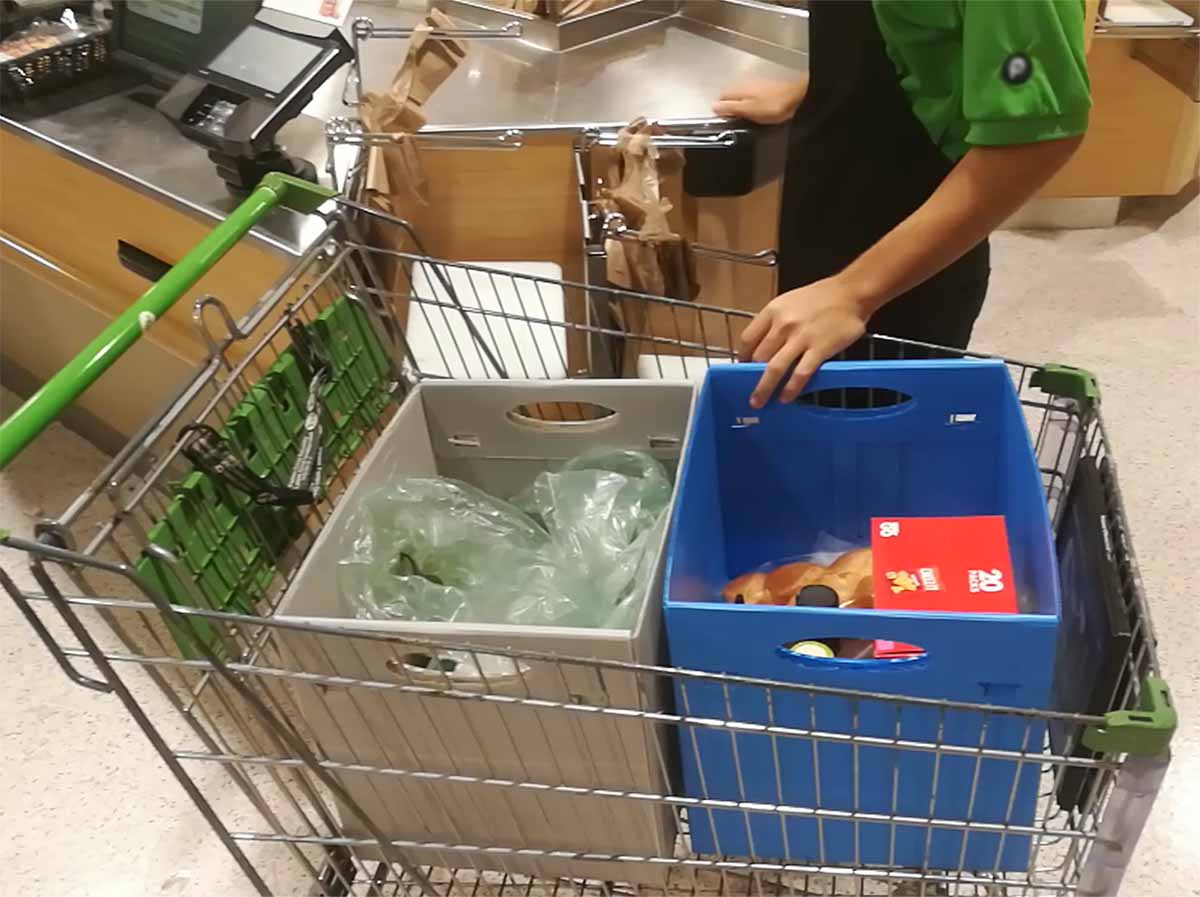 Reusable box alternatives save big money, fight climate change and reverse deforestation in hand!  It's the modern sustainable lifestyle with passion and pride to reuse boxes!            —  the Founder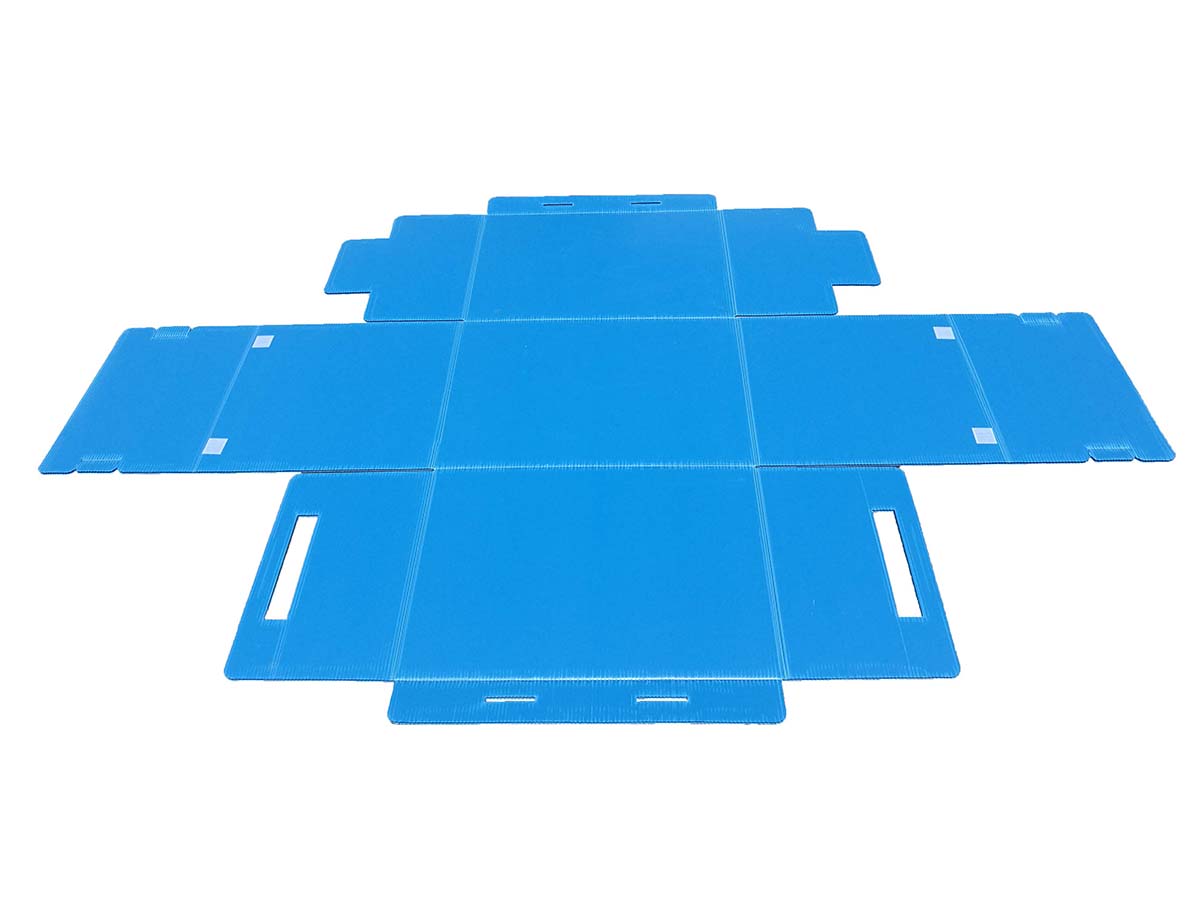 Interlocked Flap & Snap Fit Boxes & Totes
Erected from the blank, box flaps are interlocked on the sides, simple and strong.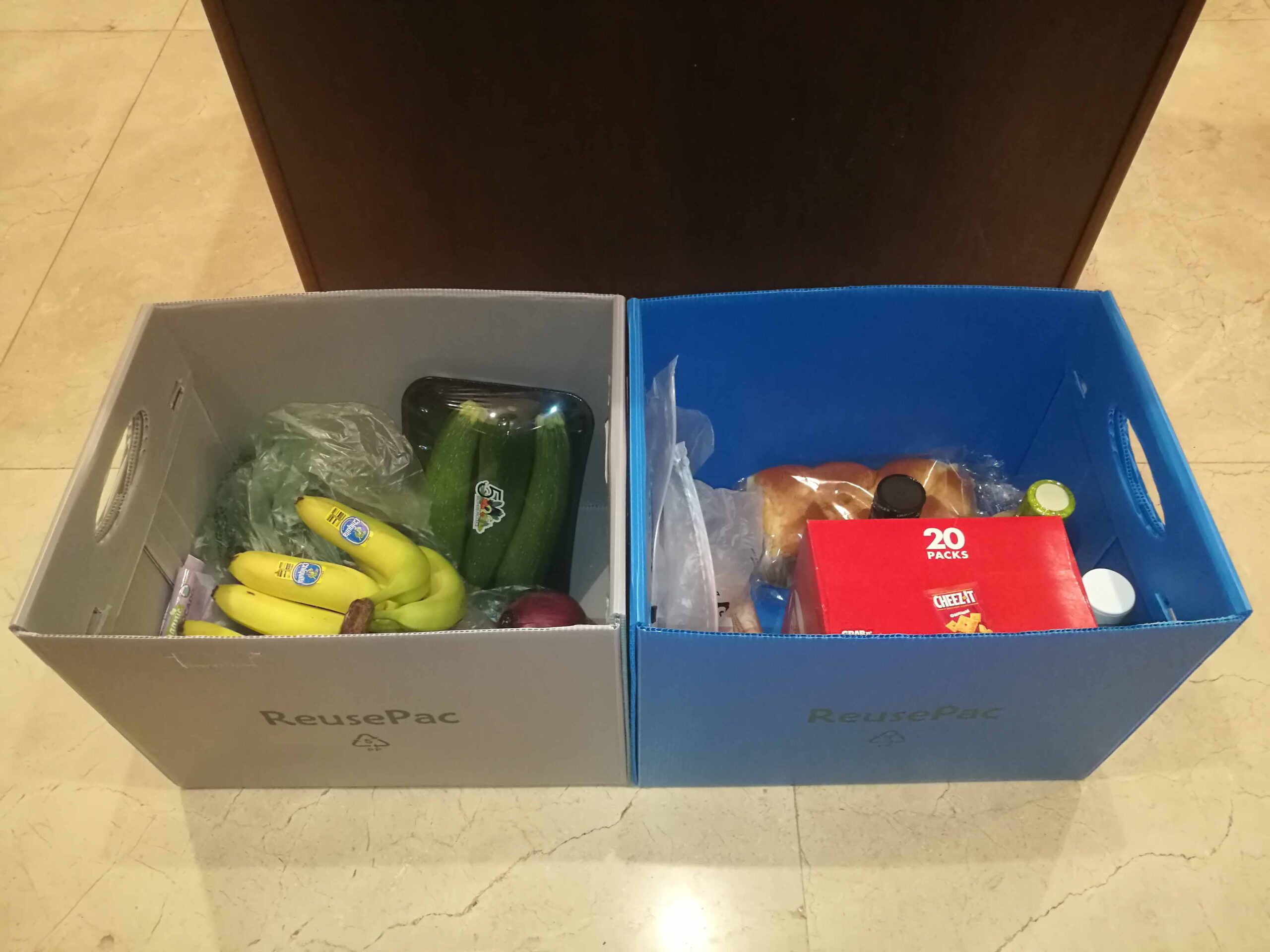 Low Cost, Light Weight Totes & Mail Totes
For grocery and retail shopping, or for organizing home and office. Light weight.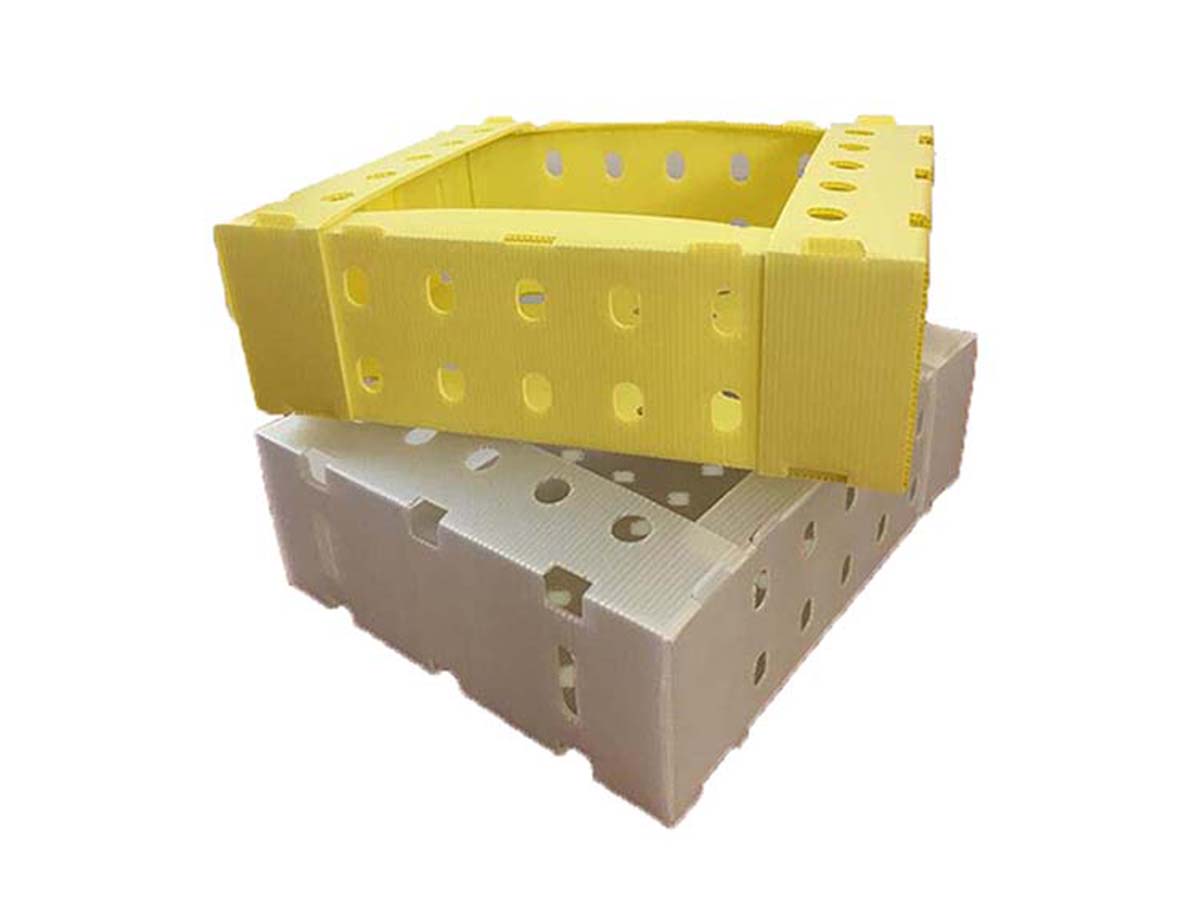 Customized Reusable Boxes
We do custom designs to your needs, supplying product samples quickly.
Rod in C-Groove Corner Post Bulk Containers
Fit on any regular pallets, low costs, thin walls saving material heavy stack loads on posts.
          Are you aware that upcoming circular economy is worth $5 trillion for businesses?  Are you in packaging marketing and sales business?  Do you deal with retails, supply chain or any specific sectors?  Are you tired of biddings?  How about selling patented products in specifications with high margins?  Or do you simply know someone?   Join the ReusePac network, make good profits and fulfill Eco purposes at the same time!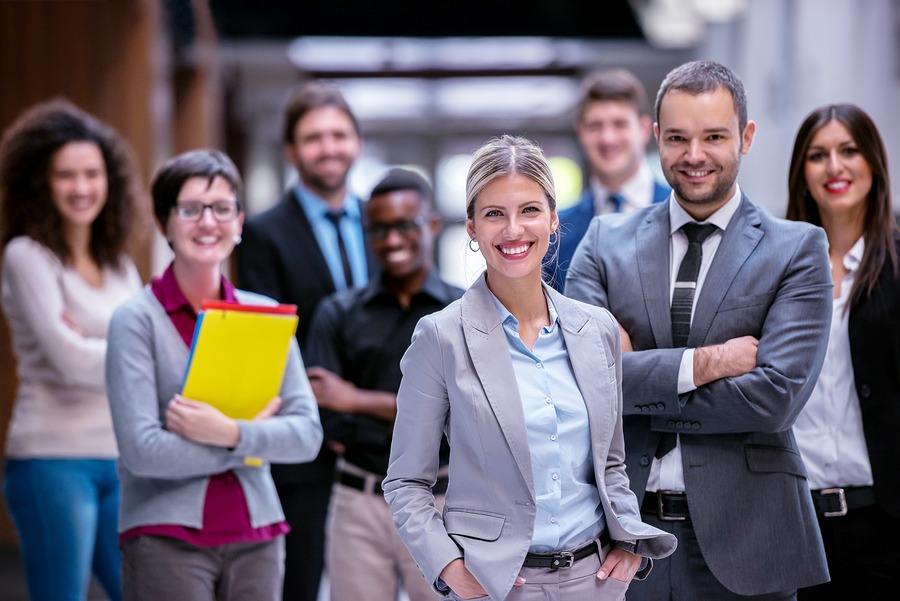 ReusePac launched corrugated PP nestable & reusable mail totes are made in USA. Breakthrough innovations make low cost manufacturing possible.  Unlike expensive mail totes with dozens of welds made by hands, ReusePac nestable mail totes only cost a half or less.  For details, please visit: https://reusepac.com/products

Phone: 1 954 445 6498
Fax:      1 954 217 3829
Email: info@reusepac.com
Address:
2562 Mayfair Ln.
Ft. Lauderdale, FL 33327