Reusable packaging plays an important role in greatly reducing the environmental impact of supply chains. ReusePac offers users a long, beneficial life of their packaging and a truly circular model. A single reusable packaging item reduces cardboard solid waste in landfills by up to 95%, plus the methane gas. ReusePac leads up to a 85% reduction in carbon footprint, 82% reduction in energy.  Reusable boxes significantly save water and help reverse deforestation.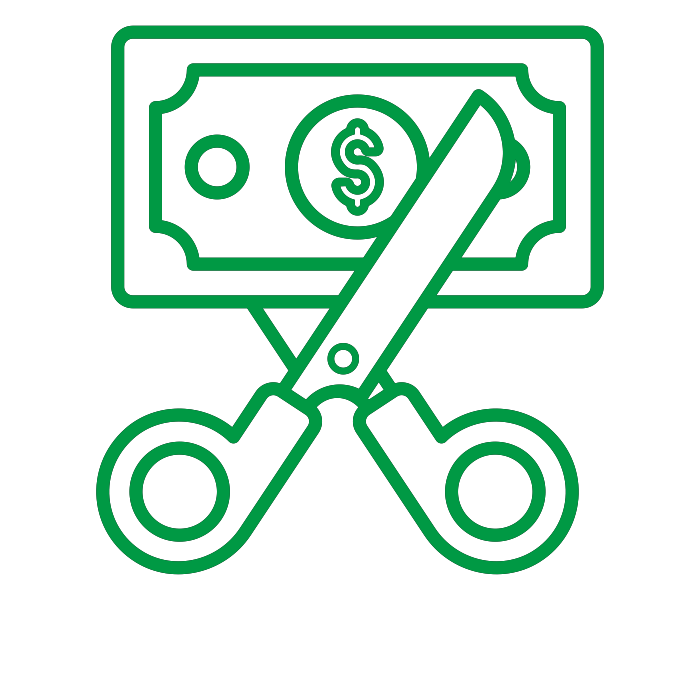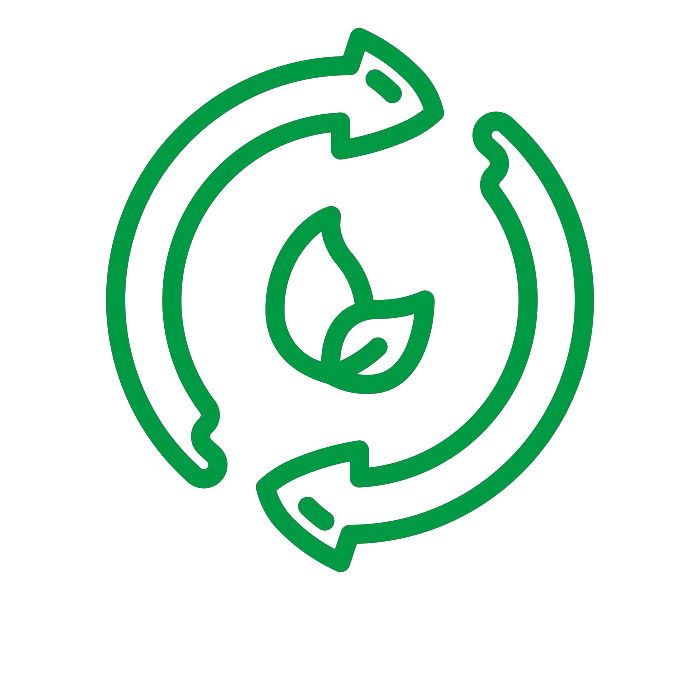 Reused over a hundred times, fluted polypropylene (PP) that the reusable boxes are made of is 100% recyclable.        Walmart Recycling Playbook:  PP container, a circular economy solution.
Cardboard Boxes: need to get bottom panels closed and sealed with packing tapes.
ReusePac: eliminates any work and packing tapes on the bottom.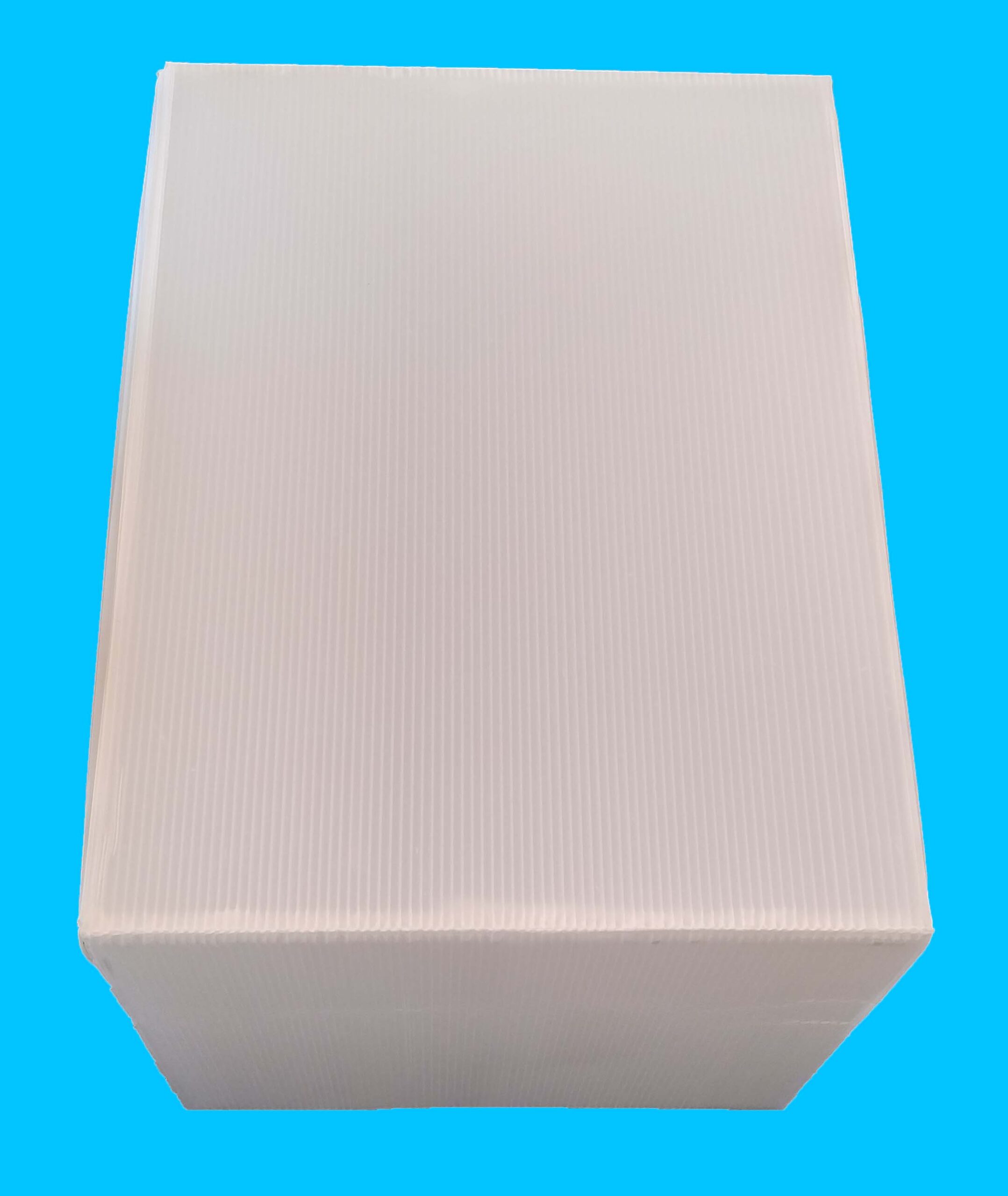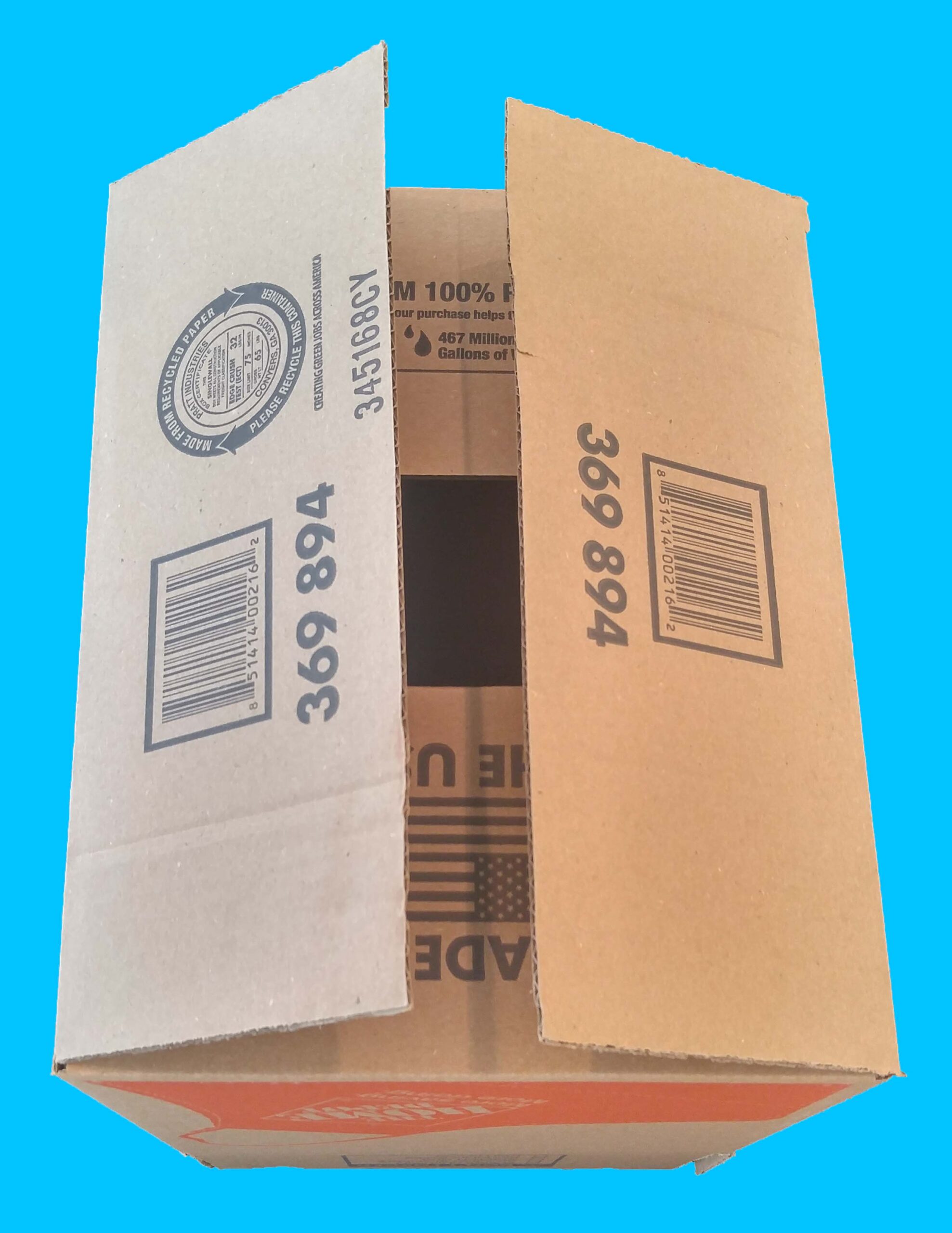 Cardboard Boxes: A cardboard box needs packing tapes to seal both the top and bottom.
ReusePac: Self-locking, doesn't need packing tapes unless it's for sealing, and mailing.
Packing tapes damage cardboard box surfaces, but leaving ReusePac box surface intact.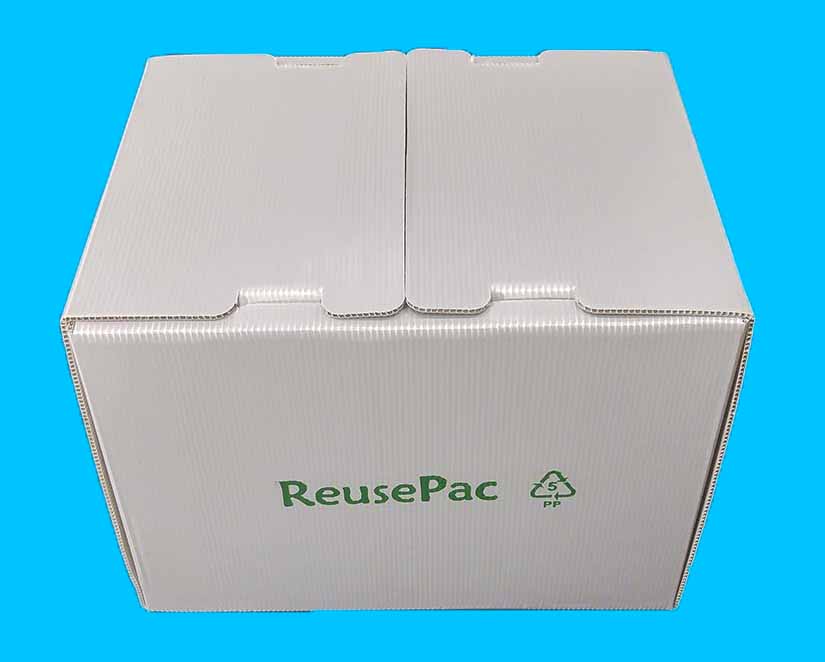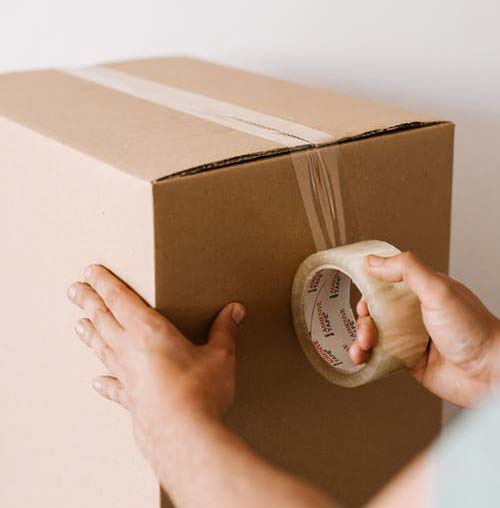 Cardboard Boxes: collapse in two layers and bigger sizes.
ReusePac: can be collapse folded to a half or a quarter size of the same sized cardboard box, easy to carry and keep.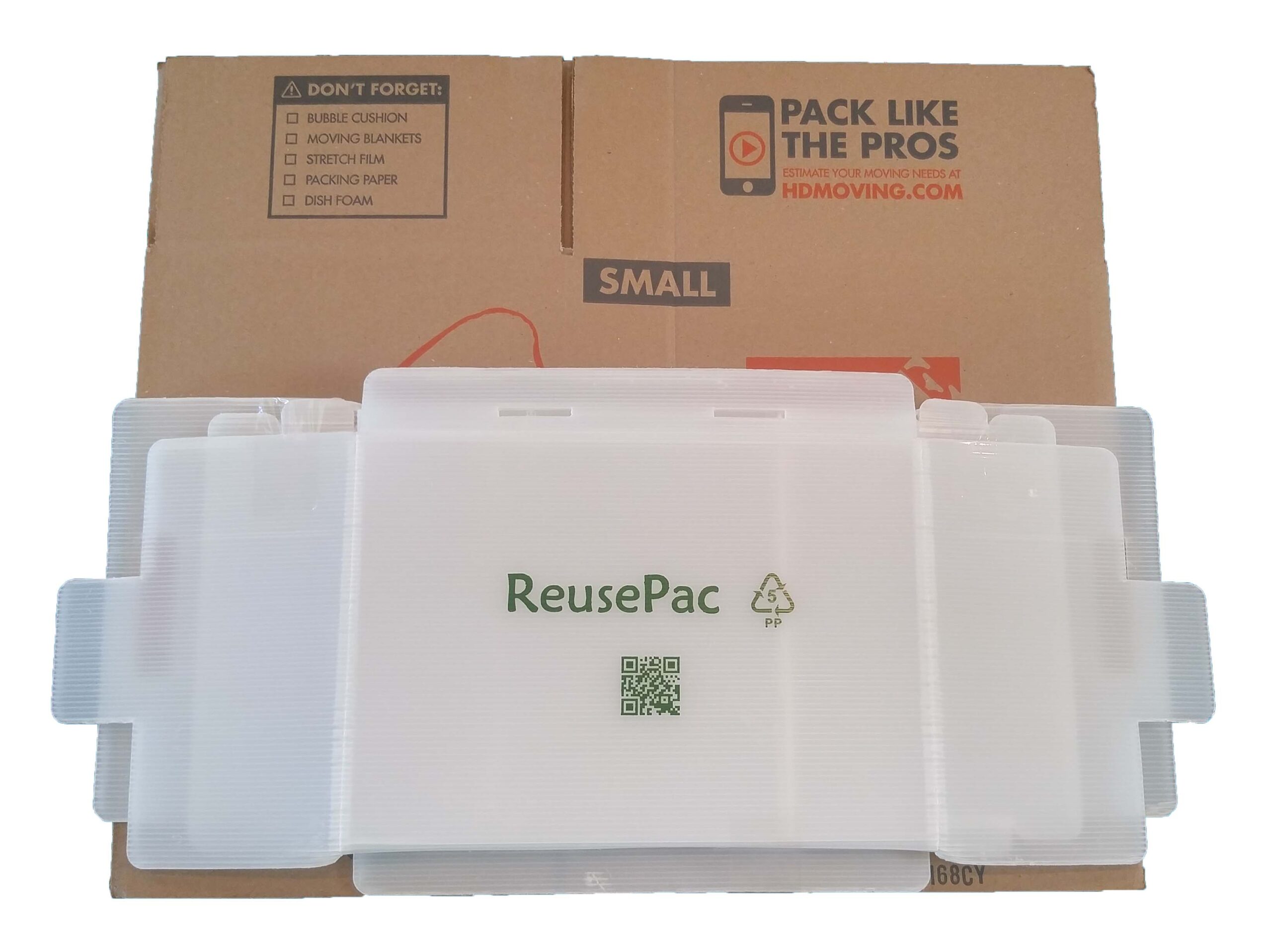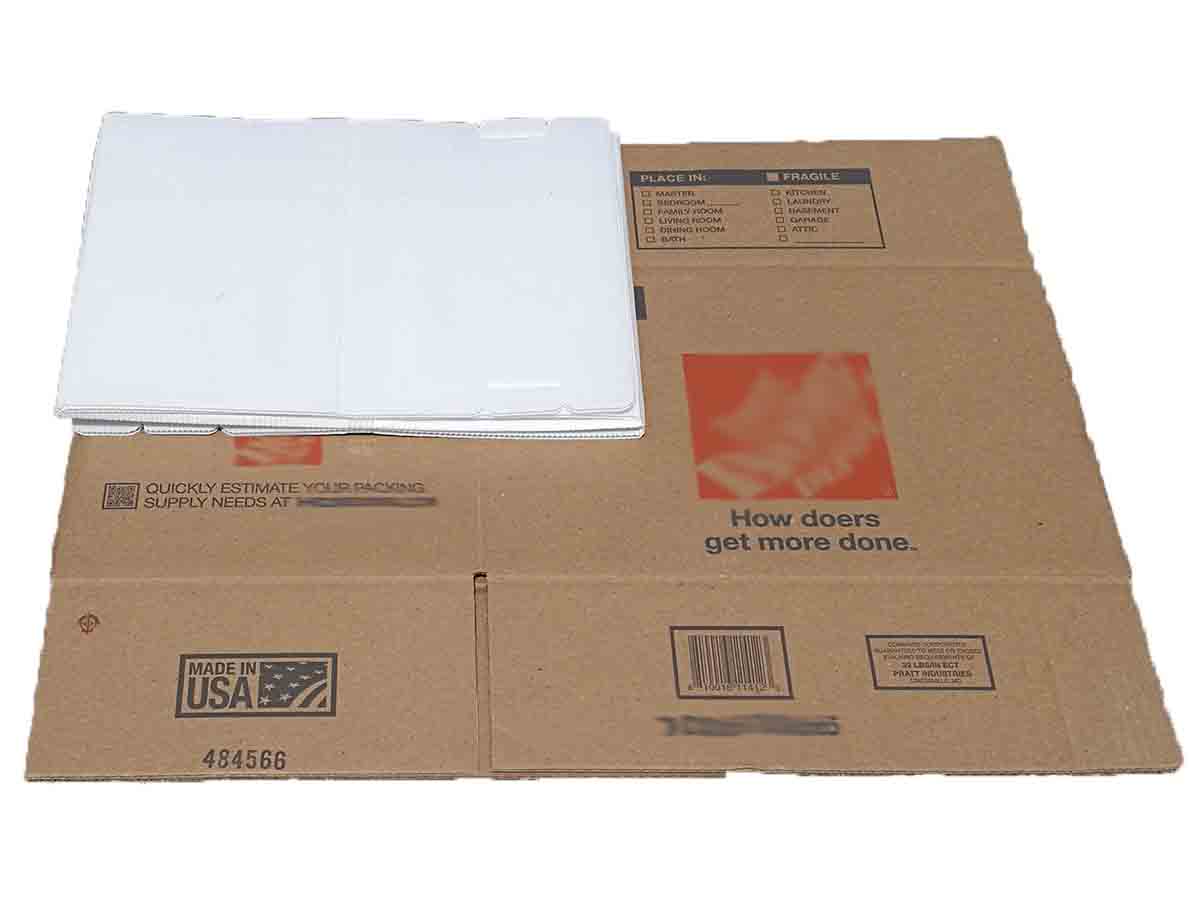 Time Spent to Build
and Seal a Box
The average time to assemble and seal: 34 sec on a cardboard box vs. 18 sec on a ReusePac box.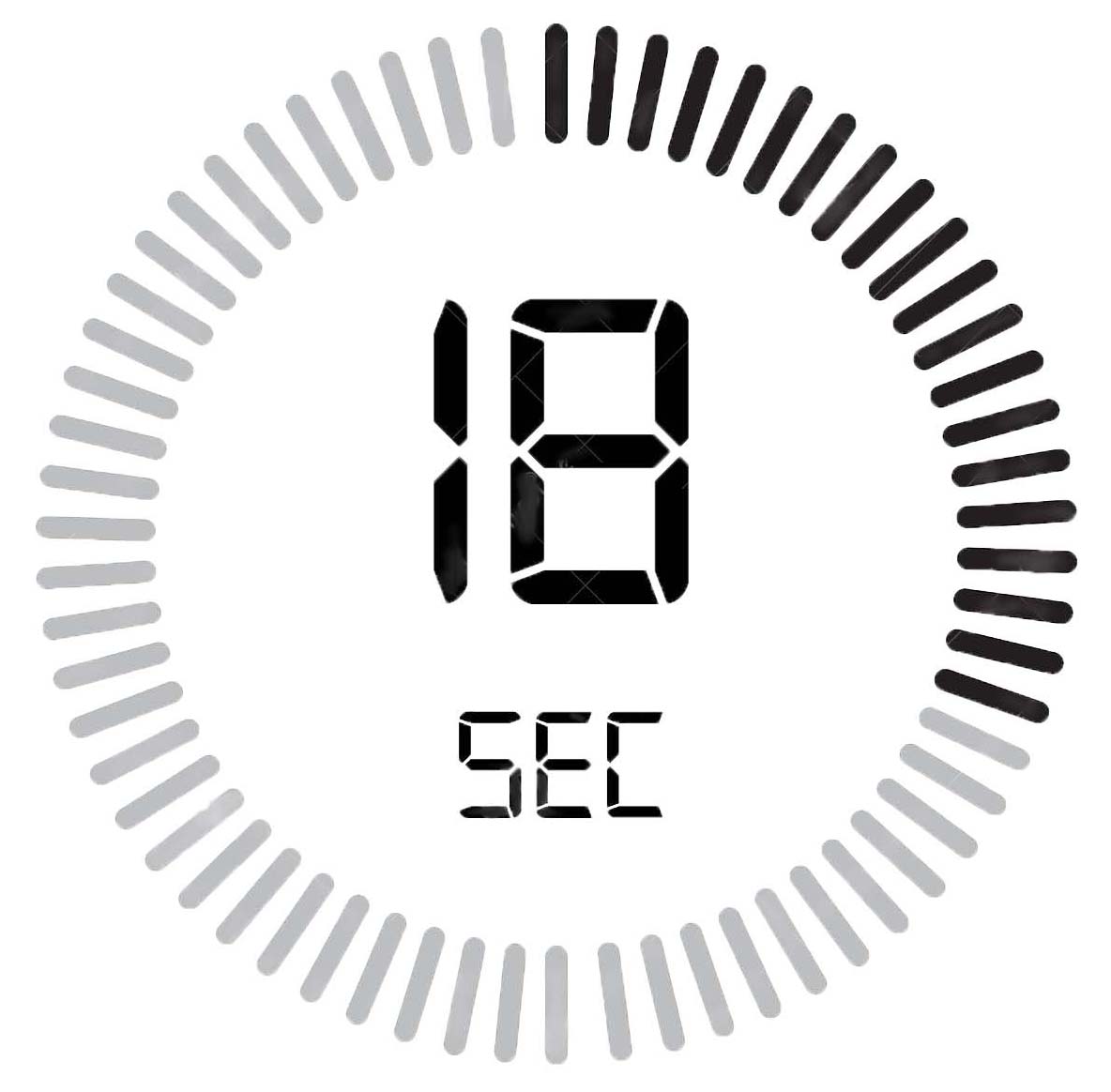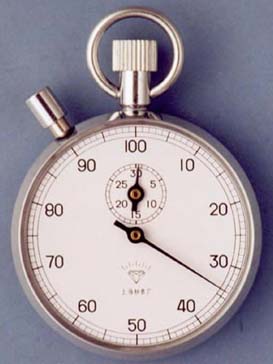 Circular Model vs. Linear Model
Cardboard Boxes: linear model create enormous amount of landfill solid waste, while recycling to reprocess is too arduous to be Eco friendly.
ReusePac: Circular model is brief, simple and effective in reversing deforestation, reducing carbon and methane from landfill.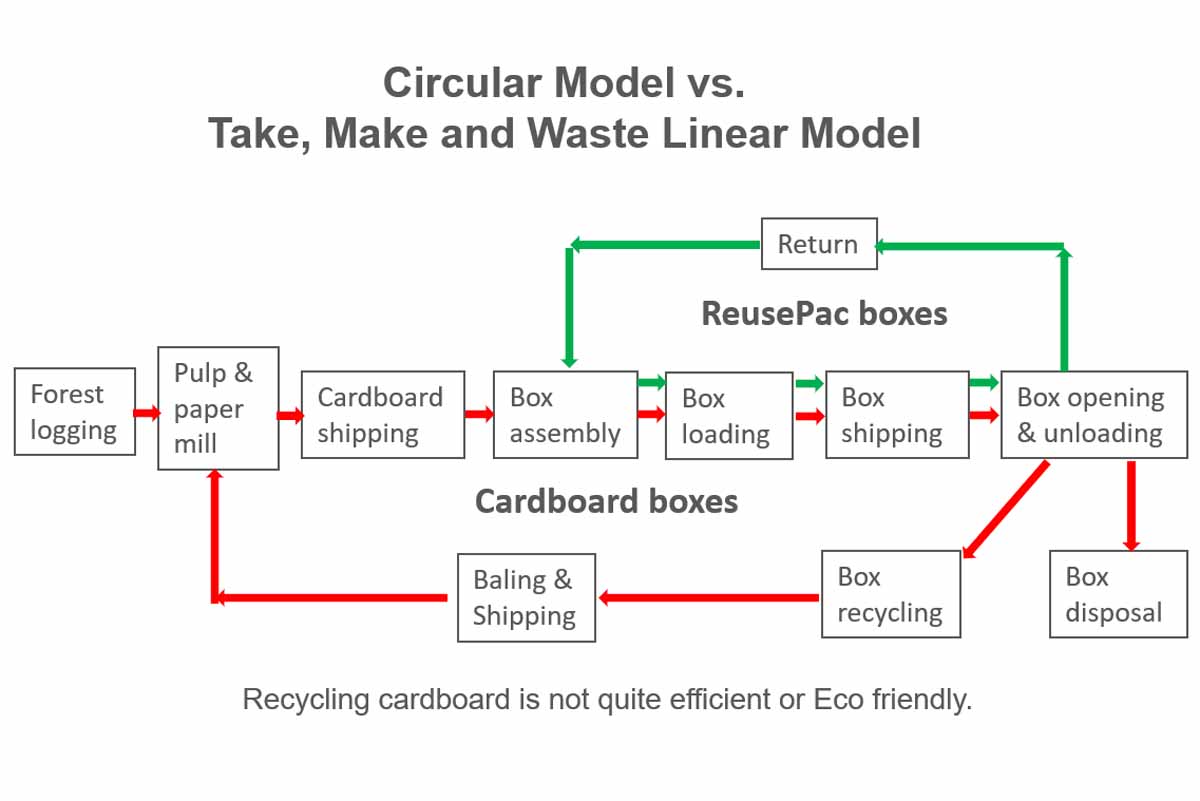 Advantages over Other Plastic Boxes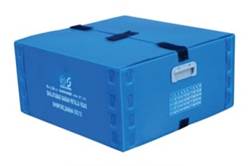 Fluted PP reusable boxes with Velcro, buckles, welds or accessories are harder and costly to make.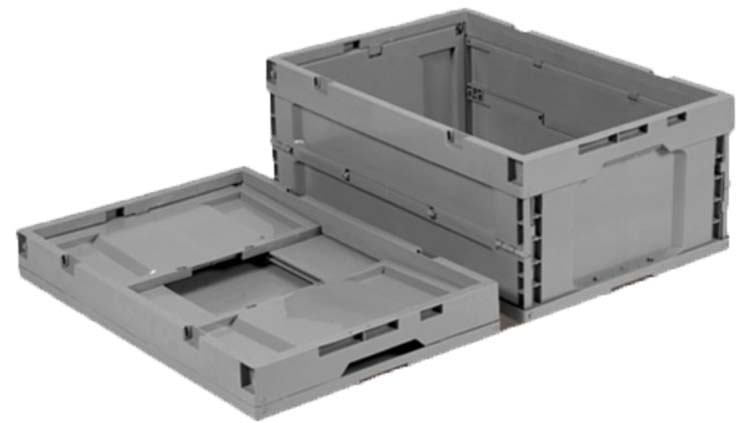 Collapsible plastic boxes are expensive and heavy, only used for storage but not for shipping.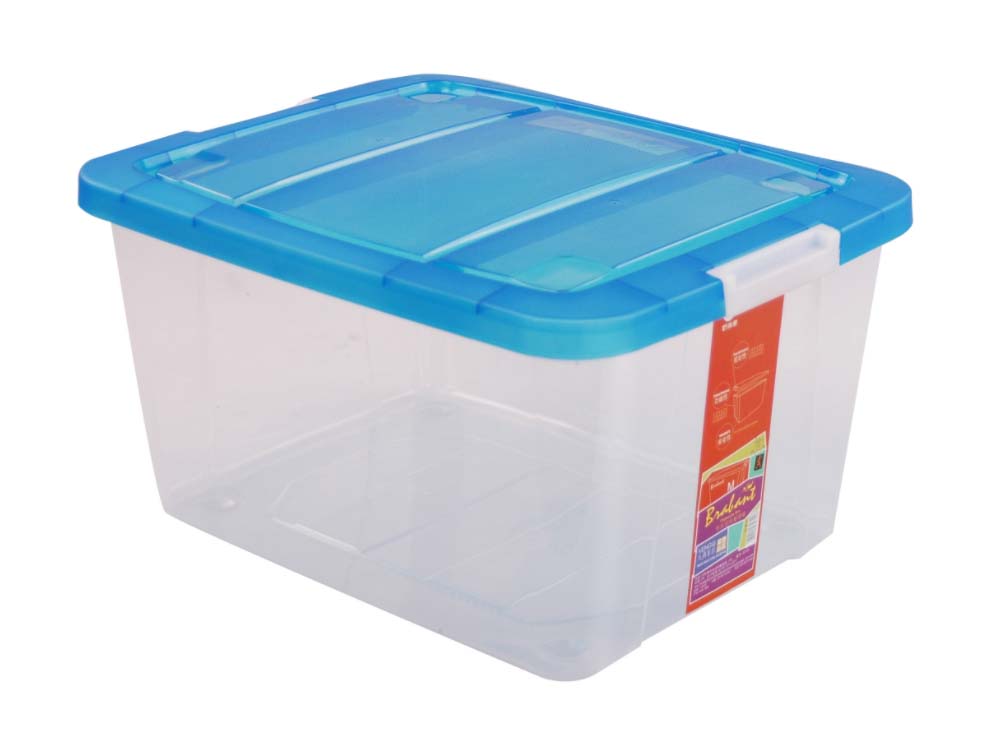 Nesting plastic boxes with separate lids, are heavy, not collapsible, not for shipping.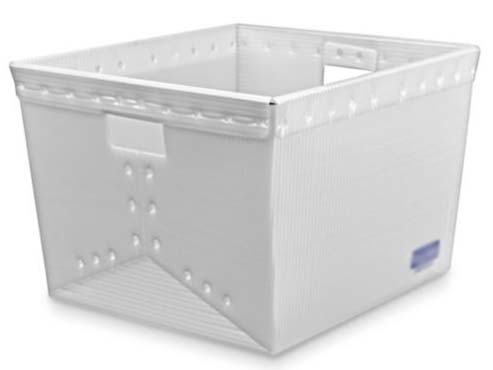 30 hand made ultrasonic welds on a mailer box
ReusePac nestable mailer boxes have no welds.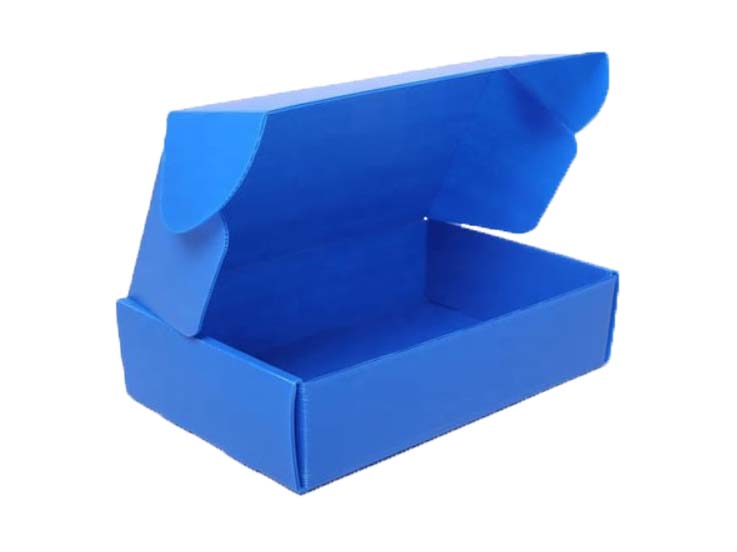 Side flaps fold down boxes can't build box height.
ReusePac are good for box height & heavy stack load.
Bulk Container / Sleeve Pack
Other sleeve packs need customized pallets to sit on, and thick walls to take stacks.
ReusePac bulk containers fit on all standard pallets and take heavy stack loads, with interlocked corner posts and thin walls.
Circular ring Reusable Box Money Saving & Eco Benefit Calculator
Benefit calculations are based on LCA (Life Cycle Assessment) studies, please check annotations below for details.

Phone: 1 954 445 6498
Fax:      1 954 217 3829
Email: info@reusepac.com
Address:
2562 Mayfair Ln.
Ft. Lauderdale, FL 33327