ReusePac Model is Reuse on Recycled, Biodegradable and Natural Materials
        ReusePac is in the mission to pilot and apply Eco friendly materials for building reusable boxes.  These materials are either 100% recyclable, recycled for resue, biodegradable, compostable, or directly coming from the natural plants.
Recycled polypropylene (PP)
        ReusePac incorporates high rate recycled polypropylene in virgin PP for the corrugated PP reusable boxes.  Reuse recycled materials on boxes is a superb and efficient pattern for circular economy.  All the totes and boxes are clearly printed with the #5 recycling symbol and line of "Recycle me at the end-of-life." 
Recycled Papaerboard and Cardboard
        Recycled paper and cardboard save natural resources such as trees and water. ReusePac innovations support numerous designs on cardboard packages.  Reusing boxes made of recycled paper and cardboard fibers present extra benefits on the costs and the environment. ReusePac is not limited to corrugated cardboard, but also makes pressed paperboard totes and boxes.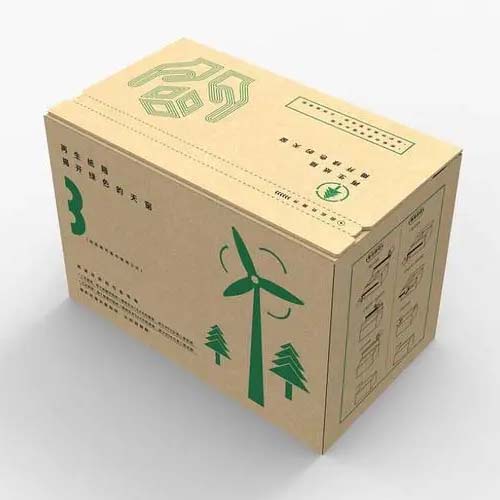 Scientists are making steady progress on biodegradable materials such as PHA, PLA or natural plant fibers, lowering the costs for more pratical applications.  ReusePac bagasse food containers are compostable and biodegradable, certified for holding foods, safe for microwave and leak proof.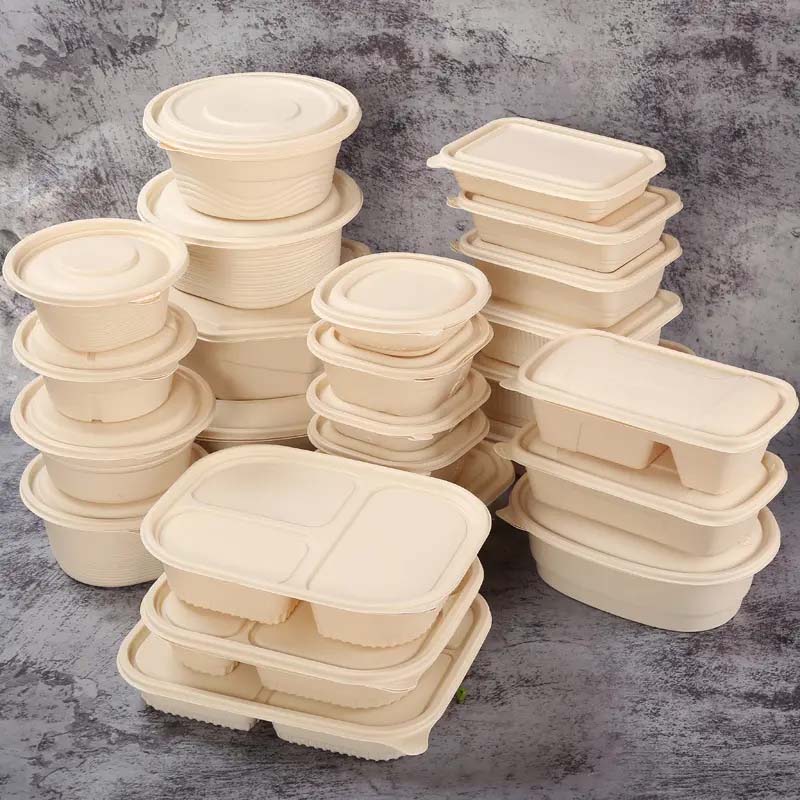 Plant based fibers and starch are alternative natural materials for packaging.  Jute, hemp, flax, sisal, bamboo, bagasse, banana leaves further diversify our product lines of totes and boxes into the non-plastic category.