Cardboard Boxes
Are Compostable But Substantially Harmful to the Environment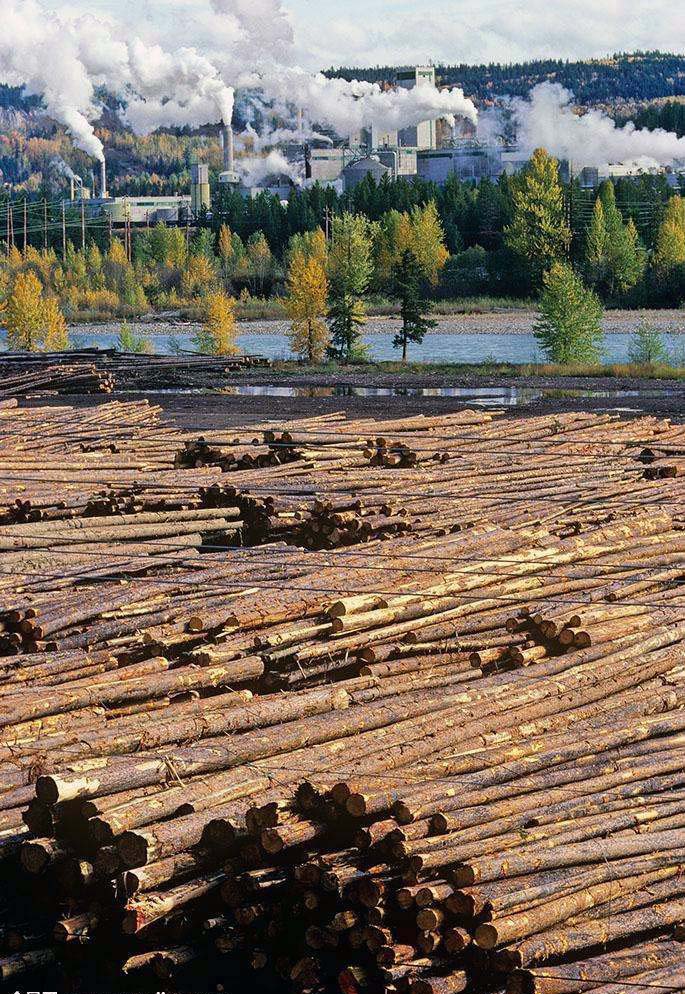 Status Quo
More than 100 billion cardboard boxes are produced and used in the US alone annually, and still increasing due to booming eCommerce.
Millions of acres of forests and trees have been cut down to manufacture cardboard boxes.
Manufacturing corrugated cardboard boxes consumes enormous amount of natural resources, trees, energy, water, petroleum, and labor.
Cardboard is the single largest component of municipal solid waste, emitting methane gas during decomposition.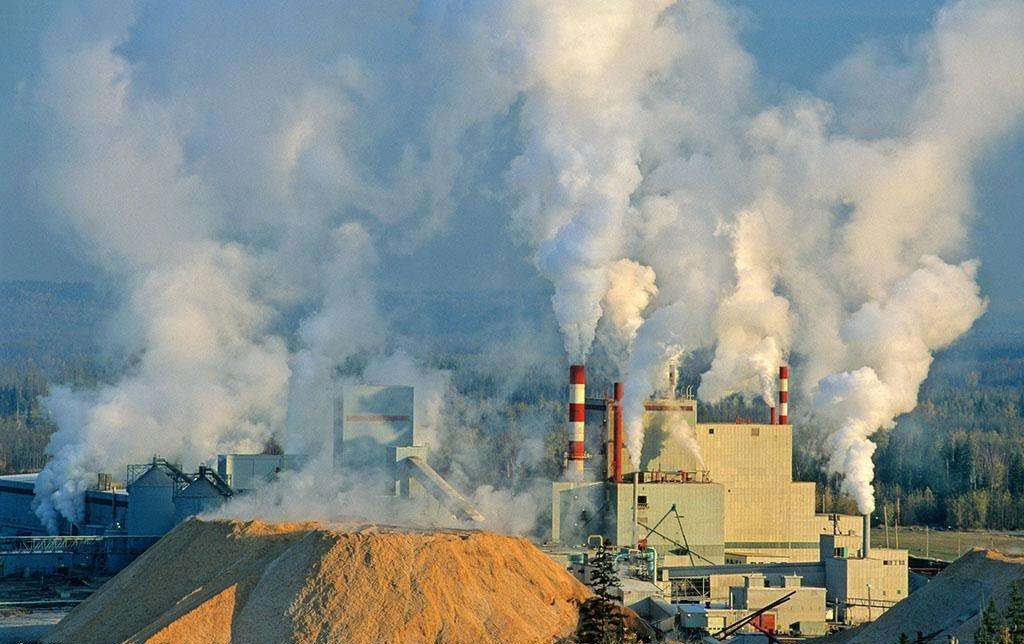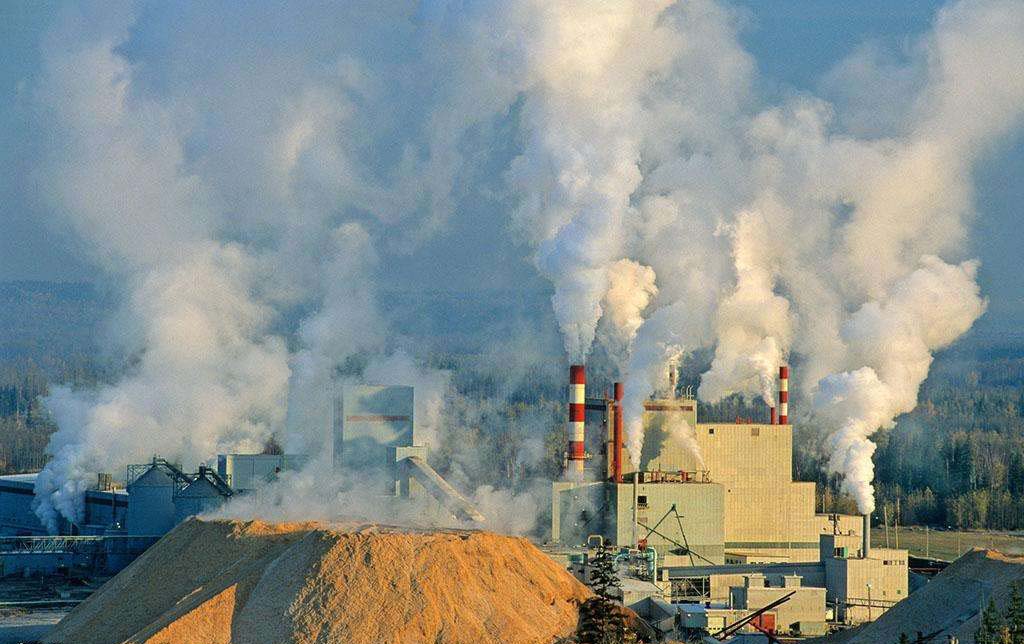 Recycling and Reprocessing Cardboard Boxes
consume more than half amount of natural resources and emit more than half amount of pollutants into the air, water, and soil compared to making cardboard from trees.  Recycling cardboard sounds great but still poses great negative impact to the environment.
Greetings to Eco Conscious Consumers, Advocates and Youngsters
      Great appreciations go to those who give voices and appeals, who lead, teach, influence and take action!  Together, we shall make great changes to the world and our society now and in the future!
Credits to Reusable Packaging Professionals
      The reusable packaging industry and its dedicated professionals have been committed in developing and promoting reusable packaging, reusable boxes, reusable containers.  As a result, the contributions and efforts have made apparent differences to packaging and reducing cardboard box usage in many industries.
Consumer Market and Society
      Do you reuse box for mailing after empty a long time storage box?  Or vise versa do you reuse a mailing or shipping box for storage?  Have you reused moving boxes at the time or after you move?  Aren't you a hater to labor and dispose cardboard after receiving them from eCommerce periodically?  I like to reuse two open top reusable boxes for my grocery shopping like what they gave me in Costco, but in cardboard.  Or I just want one or two boxes around me for a long time etc. etc.  All these needs reveal a gigantic consumer gap for reusable boxes.
Supply Chains
      You're a producer and ship products out to the same or similar customers month after month.  Repeatedly your products are in same size cardboard boxes which cost you and will be dumped or pressed by your customers.  One good option: you reuse boxes printed with your brands and your customers disassemble the boxes easily, sort and stack up on pallets, then sending back by the delivery trucks with plenty room?
College Students in the Summer
      During the summer, college students leave the campus but keep their belongings in cardboard boxes for nearby storage.  Can storage companies rent reusable boxes to these Eco conscious young advocates so that the moving boxes and storage boxes  are reused? 
These are just a few example application cases describing the market gaps in the present market gaps that needs to fill.
Do You See Popular Products to Replace Cardboard Boxes? 
      You reuse you clothes and shoes, wash your dishes and reuse them.  You reuse your water bottles, trying minimizing the usage of single use water bottles.  You start to reuse stainless steel straws rather than single use plastic straws for our ocean.  Then why should we single-use cardboard boxes in such an enormous quantity?
      Do you find a low cost, light weight, assembled and fluted protective reusable box in the market?  I'm sure you have seen many heavy mold injection plastic reusable boxes and containers, but the market and society need light weight boxes.  This is the gap for reusable boxes directly targeting the cardboard boxes.
Circular ring Boxes Fill in Both the Market and Product Gaps!
We Aren't Replacing All Cardboard Boxes but In A Percentage at Its Best.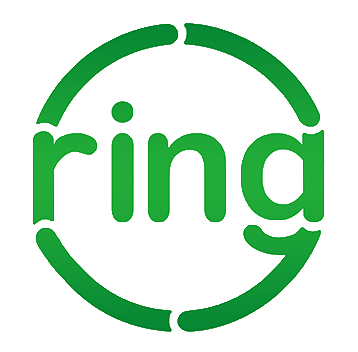 Phone: 1 954 445 6498
Fax:      1 954 217 3829
Email: info@reusepac.com
Address:
2562 Mayfair Ln.
Ft. Lauderdale, FL 33327