Are you aware that the upcoming circular economy is worth $4.5 trillion in businesses? ReusePac presents opportunities for business owners and individuals who have the sales background and business connections.  Join the ReusePac network, gain profits and fulfill Eco purposes at the same time!
      Are you in the packaging marketing and sales business?  Do you have supply chain or specific segment network? Do you own a local packaging or container store?  Do you simply look for an opportunity in Eco business?  Let's team up!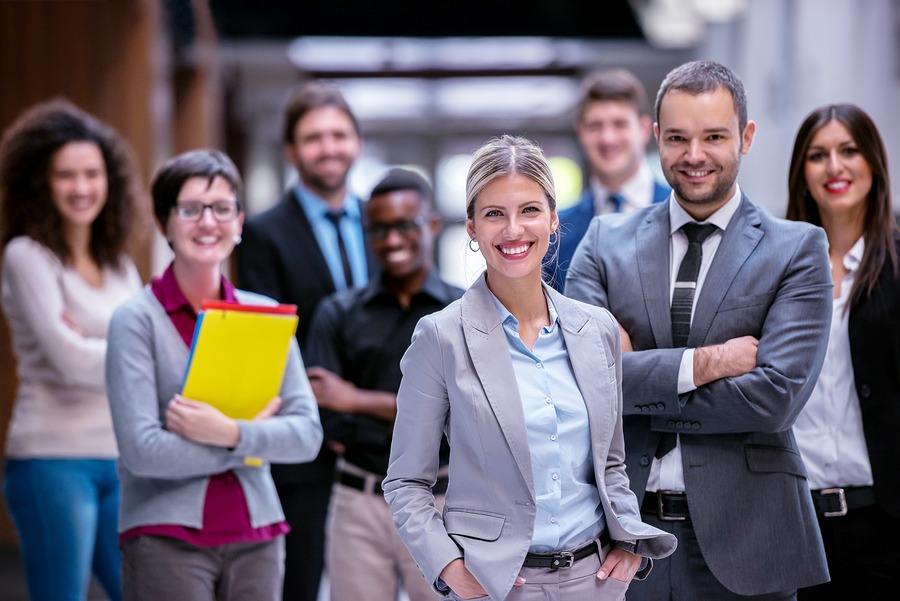 Broad applications in all segments, sales volume are normally based on needs in quantities.
You have protections on accounts, territories, specific sectors and sales commissions.
Our products are the best designed and cheapest in the market, giving strong competitive edge.
Further protected in IP proprietaries. We also supply customized reusable boxes in your needs.
Retailers only carry circular ring boxes in popular sizes, there're actually needs for various custom sizes in the market.
Rapidly supplying box samples, and capable of handling large orders timely.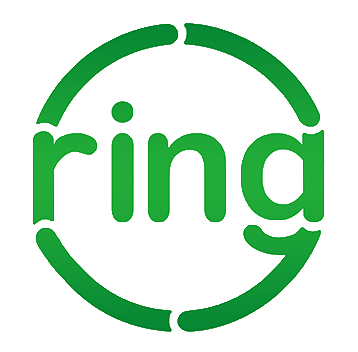 Phone: 1 954 445 6498
Fax:      1 954 217 3829
Email: info@reusepac.com
Address:
2562 Mayfair Ln.
Ft. Lauderdale, FL 33327