Our Products
One-Piece-Folder (OPF) Reusable Boxes
Are Made of Fluted Polypropylene (PP) Sheets.
We have reusable boxes in sizes of 16X12X12 inch, 16X12X08 inch, 13X08X05 inch (shoe box) and 20X16X10 inch open top reusable tote in stock for sampling and sales.  Each size of boxes are in light blue, gray and white colors.
Interlocked Flap Reusable Boxes
Erected from a flat die cut sheet, opposite box flaps are interlocked at the opposite sides, and the rest panels are further locked on the top.
A die cut flat sheet with layouts and creases ready for assembly.  The sheet can be folded in much smaller size to keep. Please watch videos for details.
Fold up the opposite panels, push flaps inward, and insert tab into the slot for interlock.
Push interlocked flaps back to the side.
Fold up the rest two panels over on the top, lock tabs into slots.
Customized Reusable Boxes
We design for your special needs and supply customized reusable box samples quickly.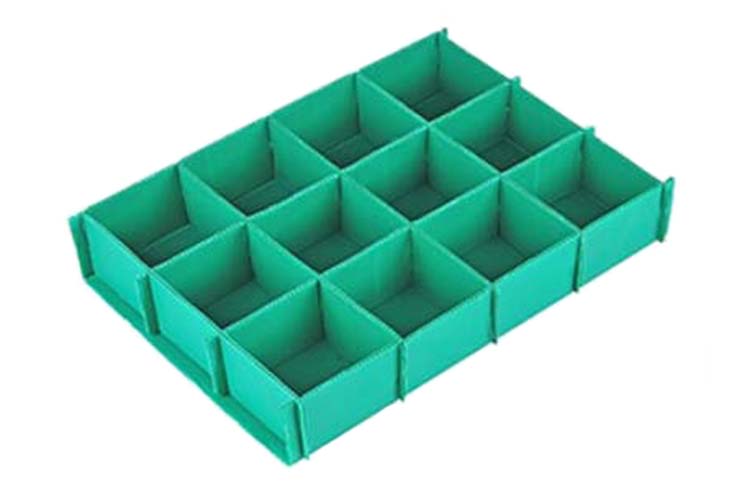 Retail Shopping & Carrying Open Top Tote
Replacing shipping bags, light weight reusable tote for retail and grocery shopping, put in shopping carts, carrying stuff around, and collapsible folding for keeping in trunk, home and office. Same box can be used for heavy duty parts, fresh produce and fruits etc.
One Piece Folder Die Cut Fluted PP Sheet
Fold up Opposite Sides, Push Flaps Inward to Insert and Interlock
Fold up One End Panel and Lock Tabs into Slots
Fold up the Other End Panel and Lock Tabs into Slots, the Open Top Box is Assembled.
Large Reusable Box and Sleeve Pack / Bulk Container 
Assembled and taking stack load thru rods and C shaped groove interlocked posts.
Reusable Fluted PP Sleeve Packs / Bulk Containers / Crates / Shelter Home / Play House
are based on Rod to C shaped groove interlocked corner posts, strong enough to support heavy stack loads.  ReusePac sleeve packs and large boxes do not need customized pallets, universally sitting on all standard pallets. ReusePac is the cheapest among all types of plastic bulk containers and sleeve packs.
Fold up Opposite Panels First
Lock Rods into C Grooves, Leaving a Half Panel Downward for Loading
Universally Sit on All Pallets, No Need to Use Customized Lids or Pallets.
Opposite C Groove Panels Folded Down and interlocked to the Backside of Bottom
Completely Collapsed and Folded Down
With A Triangle Roof, It Becomes A Low Cost Playhouse or A Rigid Shelter Home.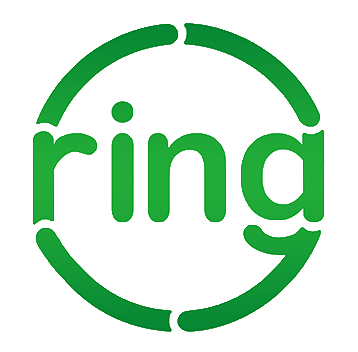 Phone: 1 954 445 6498
Fax:      1 954 217 3829
Email: info@reusepac.com
Address:
2562 Mayfair Ln.
Ft. Lauderdale, FL 33327