ReusePac is a world leader in reusable box innovations and supplies, advocating waste reduction thru "Reduce, Reuse, Recycle", providing tangible and sustainable solutions with broad applications.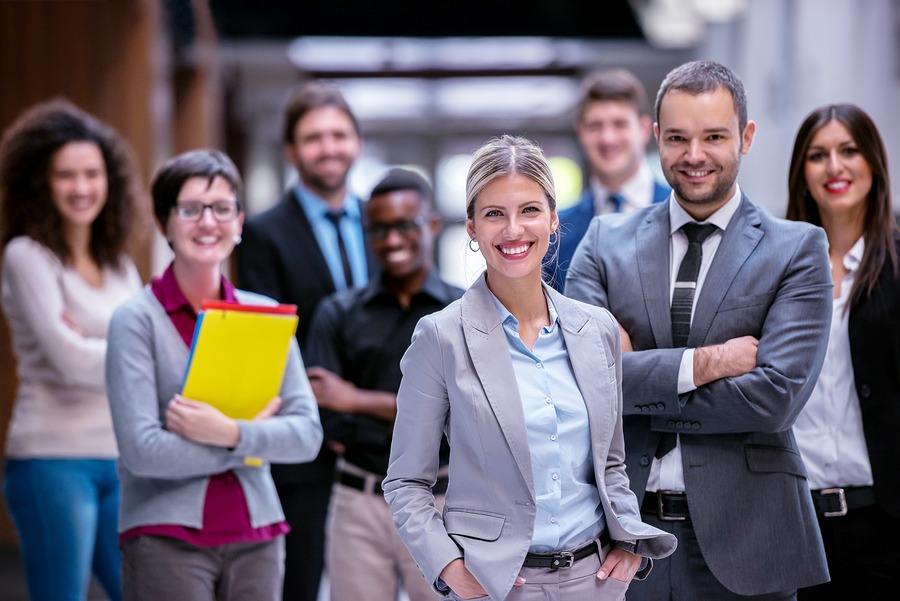 Are you aware that the upcoming circular economy is worth $4.5 trillion in businesses? ReusePac is a world leader in reusable box innovations and supplies, opening great opportunities for businesses and individuals who have the minds and connections.  Join us, gain profits and fulfill Eco purposes at the same time!
Broad applications in all sectors, sales are normally based on needs in quantities.
You have protections on accounts, territories, specific sectors and sales commissions.
Our reusable boxes are the cheapest in the market, giving strong competitive edge.
ReusePac IP protected proprietaries.  We work with you on custom designed fluted PP reusable boxes.
Retailers only carry a few popular sizes of ReusePac boxes, there're needs for various sizes in the market.
Rapidly supplying box samples, capable of handling large orders timely.
There's a clear dividing line between plastic boxes for storage and cardboard boxes for shipping.
ReusePac crosses that line and serves both purposes.
B2B supply chains, eCommerce, retailers and other businesses will claim sustainability credits by simply asking suppliers to use the reusable boxes.
Many consumers are cardboard box disposal haters, and love to have a few handy reusable boxes.
Supply chains use existing delivery services to backhaul flattened reusable boxes.
eCommerce will start using ReusePac boxes on apparel and shoes with high return rates; eCommerce return boxes by their own delivery services and refund consumers. Box return shops will be established close to fulfillment centers.
ReusePac is predictable return on investment in a short time frame. ReusePac is a tangible paradigm at scale for the upcoming $ 4.5 trillion worth of circular economy. We are seeking strategic partners.
Internationally partnership or licensing with manufacturers in the US, Europe, Asia and America.
Diversified product lines, we are committed to your needs and custom designs, quickly providing box samples.
Our network allows service large systems in a timely and cost effective approach anywhere in the world.
Proprietaries will ensure steady business operations and expansions for a long run.
ReusePac boxes are printed with QR codes for easier sorting, return and consumer refund.
UPS, FedEx, USPS and Amazon could be partners by collecting boxes in reverse logistics periodically from households and businesses.
Backhaul contractors will be hired for reusable box return services.
For closed loop in the future, consumers will be refunded once clean boxes are returned to treatment shops.
Return and treatment shops will be setup near metro areas and big corporation fulfillment centers.
Our products will be made of biodegradable materials.
The business will be at scale worldwide.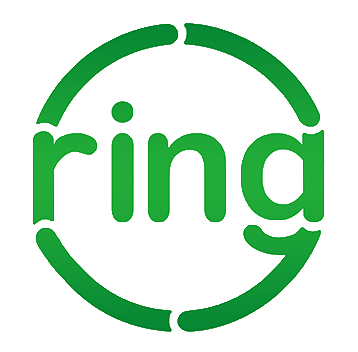 Phone: 1 954 445 6498
Fax:      1 954 217 3829
Email: info@reusepac.com
Address:
2562 Mayfair Ln.
Ft. Lauderdale, FL 33327