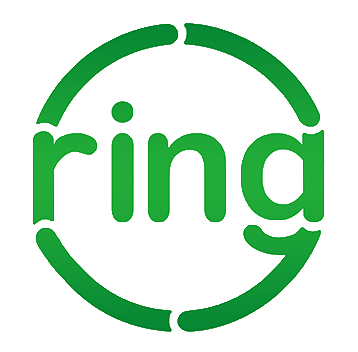 Circular ring reusable boxes are product lines specifically designed and made for consumers' personal and family use purposes.  
We have reusable boxes in sizes of 16X12X12 inch, 16X12X08 inch, 13X08X05 inch (shoe box) and 20X16X10 inch open top reusable tote in stock.  Each size of boxes are in light blue, gray and white colors.

Phone: 1 954 445 6498
Fax:      1 954 217 3829
Email: info@reusepac.com
Address:
2562 Mayfair Ln.
Ft. Lauderdale, FL 33327